'You always suppose you're the heroine in the story of your life; the day you discover you're the monster, it's apt to come as a surprise'
Dol McQueen, 'flash-girl', 1862

Chris Hannan's dazzlingly accomplished first novel, Missy , is published today in the UK (in the US, it comes out in June from FSG). I met Chris last week at the Scottish National Gallery of Modern Art in Edinburgh to talk about making the transition from writing plays to writing novels, how he created the voice of a young American prostitute in a silver-rush boom-town, and how aspects of his own life fed into what seems at first the least autobiographical of first novels.
The 'missy' of the title by the way is not a character in the book, but the liquid opium to which its narrator, Dol McQueen, is addicted.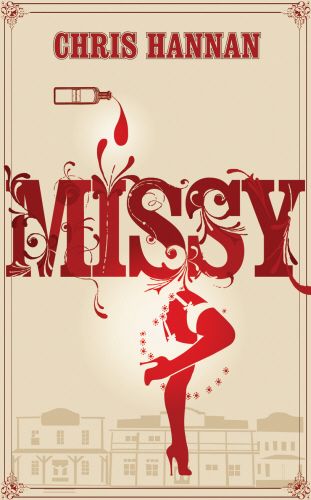 Dol McQueen is one of the "flash-girls" who forsake the fleshpots of San Francisco to ply their trade in Nevada's Virginia City, where men are rumored to be newly rich and ripe for plucking. Dol is herself seduced by a blissful hit of liquid opium, illicitly acquired by a pimp named Pontius, who impulsively entrusts his stash to Dol for safekeeping.
'Gangs of hired thugs keep materialising, engaged to retrieve the fugitive opium and return it to the Chinese gang boss from whom Pontius stole it. The efforts of Dol and her cohorts to elude their pursuers suggest a black-comic gloss on Cormac McCarthy's doom-laden No Country for Old Men.'
Kirkus Review
'This wildly entertaining first novel from Scottish playwright Hannan takes place in the down and dirty Wild West and features one of the most bombastic, fantastic heroines in recent memory. Nineteen-year-old Dol McQueen is an intelligent, strong-willed hooker with a weakness for liquid opium, or "missy." "Sometimes when I'm gonged," says Dol, "I have an immense feeling inside me that I can govern Chaos." And chaos is just what she gets when a crate of choice opium lands under her bed, stashed there by a grisly pimp called Pontius who warns her to keep quiet. Dol carries on with her business and gets increasingly attached to that fortune beneath her bed.
'The real pandemonium is unleashed when a spooky, brutal gang enlisted by the rightful owners of the opium arrives in town bringing mayhem. Dol-along with her mother, Pontius and the opium-flees into the desert, the escape slowed by lack of water, mule-pinching Indians and Dol's withdrawal from her missy, an experience that leaves her clearheaded but vulnerable to the truth about what she has become. Hannan nails the setting, crafts a sizzling plot and, with Dol, gives readers a lovable, larger-than-life star.
'A rib-tickling picaresque romp with a heart of gold that even a hellfire-and-damnation preacher would warm to.'
Publishers Weekly
Here are links to the books and films Chris discusses in our interview:
Mark Twain: Roughing It
Marion Goldman: Gold Diggers and Silver Miners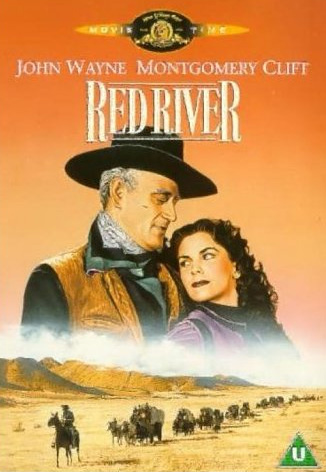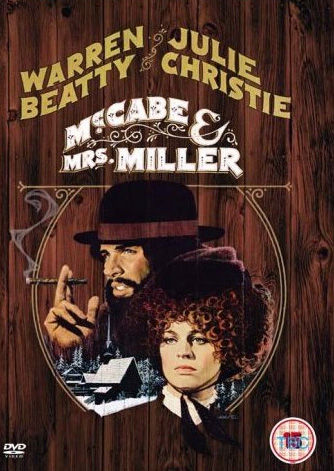 Podcast: Play in new window | Download