"By the end of the war, Nuremberg had a reputation second to none as a Nazi town."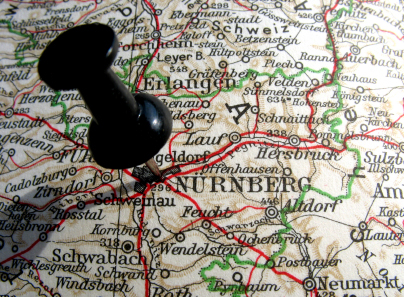 In this week's podcast I talk to historian Neil Gregor about Germany's often difficult process of coming to terms with the second world war in the decades that followed its defeat.
To bring sharper focus to his book, Neil decided to concentrate on how one city in particular – Nuremberg in Bavaria – reached its accommodation with the past. Neil's own father grew up in the city and one of Neil's earliest memories of learning about history was hearing his German godparents describe RAF bombing raids on Nuremberg.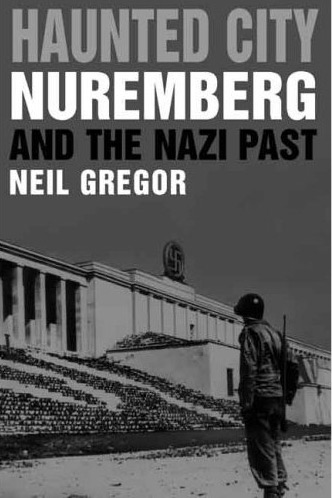 As the quote from our interview above makes clear, Nuremberg, site of the infamous rallies and power base of the arch-Nazi Julius Steicher, was no run-of-the-mill  town; but it faced many of the same challenges of mental and psychological reconstruction as other German cities in the post-war period, while having some acute problems of its own.
In the interview I ask Neil about some of the stages in Germany's process of coming to terms with the past, such as the often half-hearted process of denazification that followed the war; the televised Eichmann trial in the 1960, which made the events of the Holocaust impossible to ignore any longer; and that decade's wave of student radicalism.
At the end of the interview I ask Neil to contrast Germany's learning process with that of Austria and we discuss whether Germany provides an optimistic model of  how a country can over time face up to the legacy of its past.
Podcast: Play in new window | Download