Catherine O'Flynn: What Was Lost
"As he reached for his crisps something caught the corner of his eye and he looked back at the wall of monitors. He saw the figure standing in front of the banks and building societies on level 2.

"It was a child, a girl, though her face was hard to see. She stood perfectly still, a notebook in her hand and a toy monkey sticking out of her bag."
When I was in Birmingham earlier this year, I met Catherine O'Flynn, who won the Costa First Novel Award in 2007 for What Was Lost.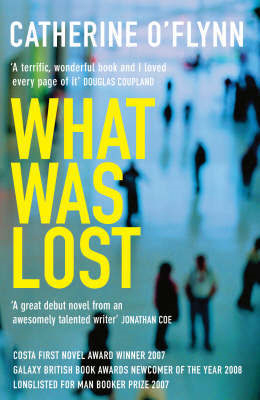 The girl with the monkey is Kate Meaney, a bright, solitary child with a taste for mysteries and detection. She disappeared two decades ago but her image seems to appear on the monitor screens that security guard Kurt spends his nights watching in the Green Oaks shopping centre.
Green Oaks itself is fictional, but draws both on Catherine's own previous experience working in a record store (which she deploys to wonderful comic effect in the book) and on her wider sense of what communities have lost as they have moved, often very rapidly, from an industrial to a post-industrial existence: the landscape is desolate, windswept and derelict, but dominated by a shiny shopping centre that seems to have descended from outer space. The shopping centre in What Was Lost is a sort of secular repository for people's dreams and fears and, as becomes clear as the book develops, for their deepest secrets, too.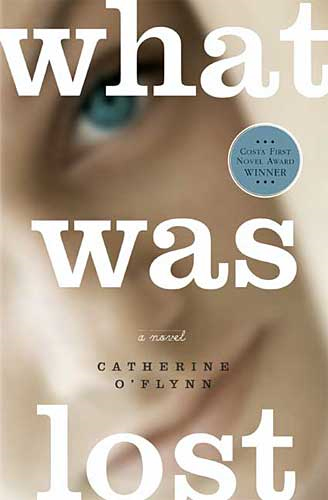 Click on the link above to listen to my interview with Catherine. You'll also be able to hear a hint about what her next book is about.
To be sure not to miss the next episode of Podularity, go to iTunes and subscribe. It's entirely free and ensures that programmes update automatically to your computer.
And check out Catherine's publisher, the excellent independent Tindall Street Press, based in Birmingham. And the Costa video is below:
Podcast: Play in new window | Download