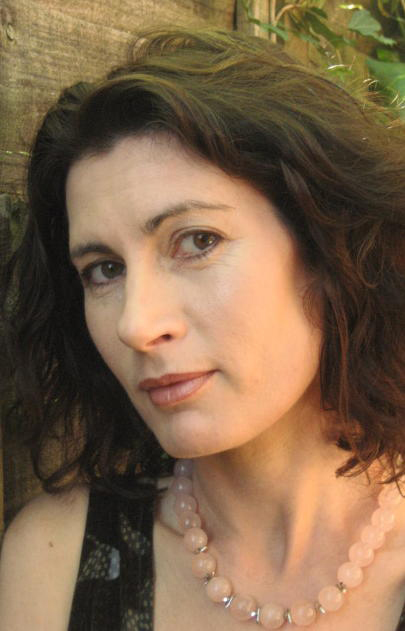 Continuing our series in which writers and publishers choose their favourite books of the past ten years, today's guest is Kirsten Ellis.
Kirsten is the author of Star of the Morning: The Extraordinary Life of Lady Hester Stanhope (Harper Collins). She is currently writing an historical novel and completing her MPhil/PhD in Creative Writing and teaching at Goldsmiths University. From the reviews of Star of the Morning:
"In Ellis's account… we have a very different Hester Stanhope [from previous accounts]: a woman who has inherited the mantle of her Prime Minister forebears (William Pitt the Younger was her uncle; Pitt the Elder her grandfather), showing due leadership, courage under fire, and a mission to count in the imperial power games being played in the East."
Lesley McDowell, The Scotsman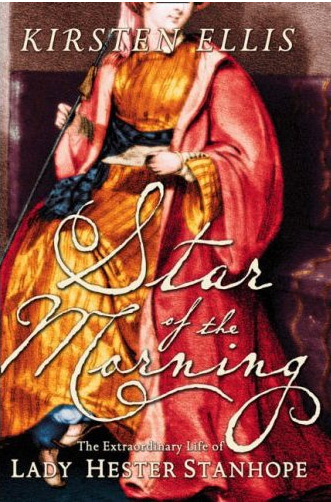 "Ellis has unearthed fresh material, and retells the story with idiosyncratic panache… Ellis is a vivid narrator with an eye for detail: the perfumed dinners attended by naked female slaves; the dusk return of the swallows to the Umayyad mosque."
Sara Wheeler, Daily Telegraph
To see Kirsten's favourite books of the decade, click below.