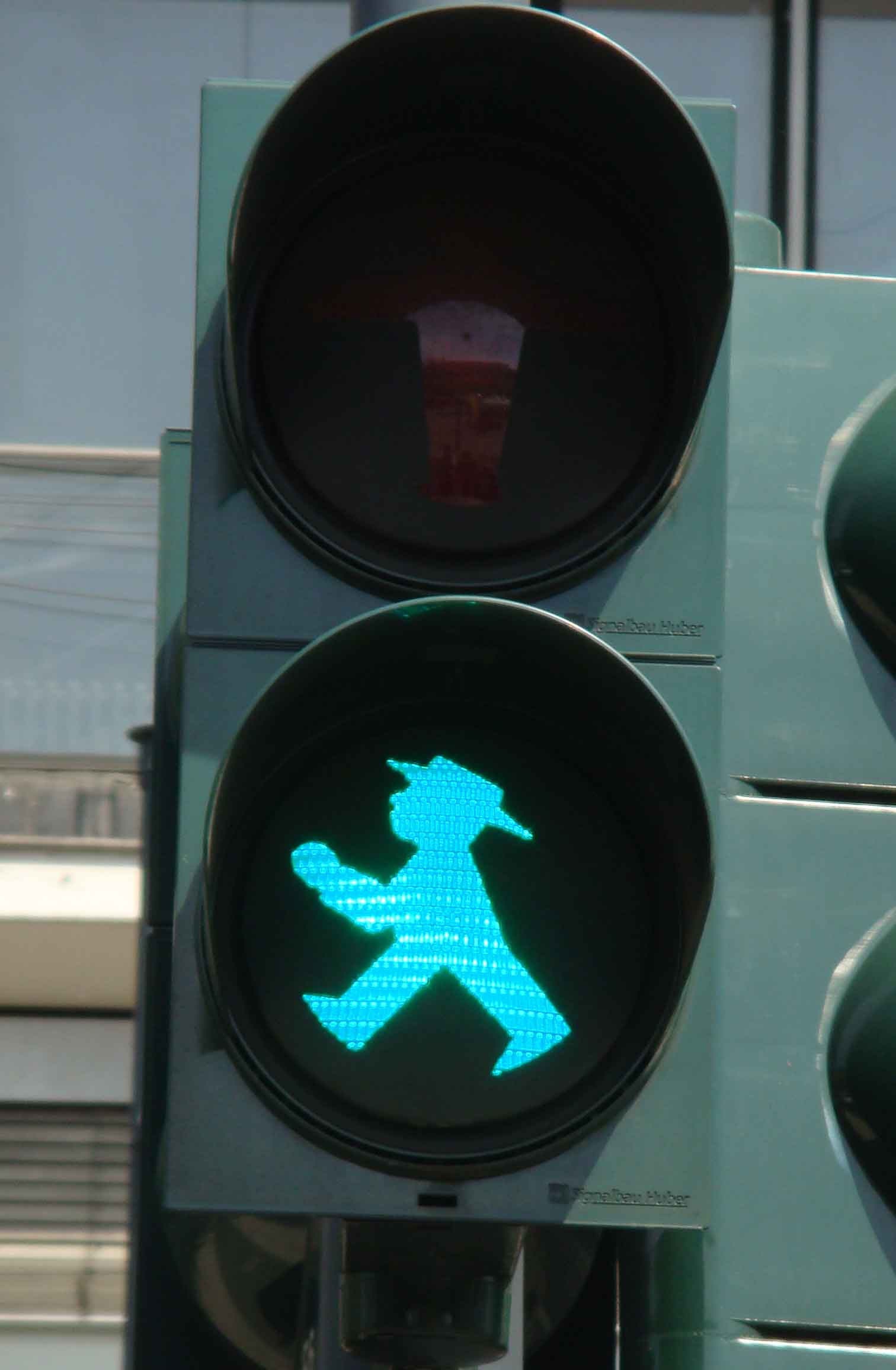 This week's podcast features an interview with Heather Reyes, co-founder of Oxygen Books, and co-editor of the latest addition to their City-Lit series, which appropriately enough in the week which marks the twentieth anniversary of the Berlin Wall coming down, paints a portrait in words of Berlin.
Although there are plenty of old favourites such as Christopher Isherwood, Alfred Döblin and Len Deighton, the emphasis of the book is on unexpected vantage points and new, less familiar voices. So there is no dutiful trot through the city's history "from earliest times to the present day", but instead themed sections which try to get under the skin of the city.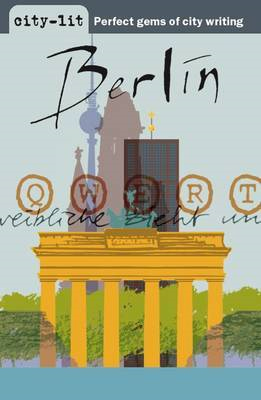 Off the beaten track, some of the highlights of the book for me were: Rolf Schneider on the disappearing Berlin pub or Kneipe (it used to be said that every street crossing in Berlin had four corners and five corner pubs – but not any more); Dutch novelist Cees Nooteboom's reflections on a city every inch of which is "steeped in history", from the opening of his novel All Souls' Day; Chloe Aridjis in Book of Clouds on the "ghost stations" on the underground – the deserted, embalmed stations which although on West Berlin lines, happened to lie beneath East Berlin's territory.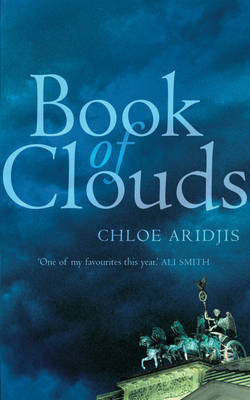 There's also an excellent piece by Iain Bamforth about Berlin's sense of itself as expressed in its architecture (he coins the memorable phrase "hyperthyroid neoclassicism" for Hitler's default style). He mentions Stephen Spender's visit to Hitler's Chancellery in 1945 and writes:
"Spender noted the reams of building manuals above the Führer's bed. Hitler didn't believe in much but he believed in architecture."
And Berlin, it seems to me, is hard to better as an expression of what a city's people – or its leaders – believed throughout its history rendered in stone, glass, brick and steel. One of my own favourite books on the city (not included in the City-Lit anthology) is Brian Ladd's Ghosts of Berlin, which looks at how the city has come to terms with its past through the built environment. That may sound rather dry and specialist – it's not, since the past that Berlin has had to come to terms with has so often been so raw and painful.
Finally, I wanted to mention Heather's co-editor on this volume, Katy Derbyshire. Katy has contributed many new translations to the book, which adds considerably to its appeal. You can find Katy's blog on German books (Love German Books) here. It's well worth checking out.
To listen to the podcast, click on the link above, or go to Podularity's iTunes page using the link in the right-hand column.
To see my photo essay on Berlin, click on the "more" link below.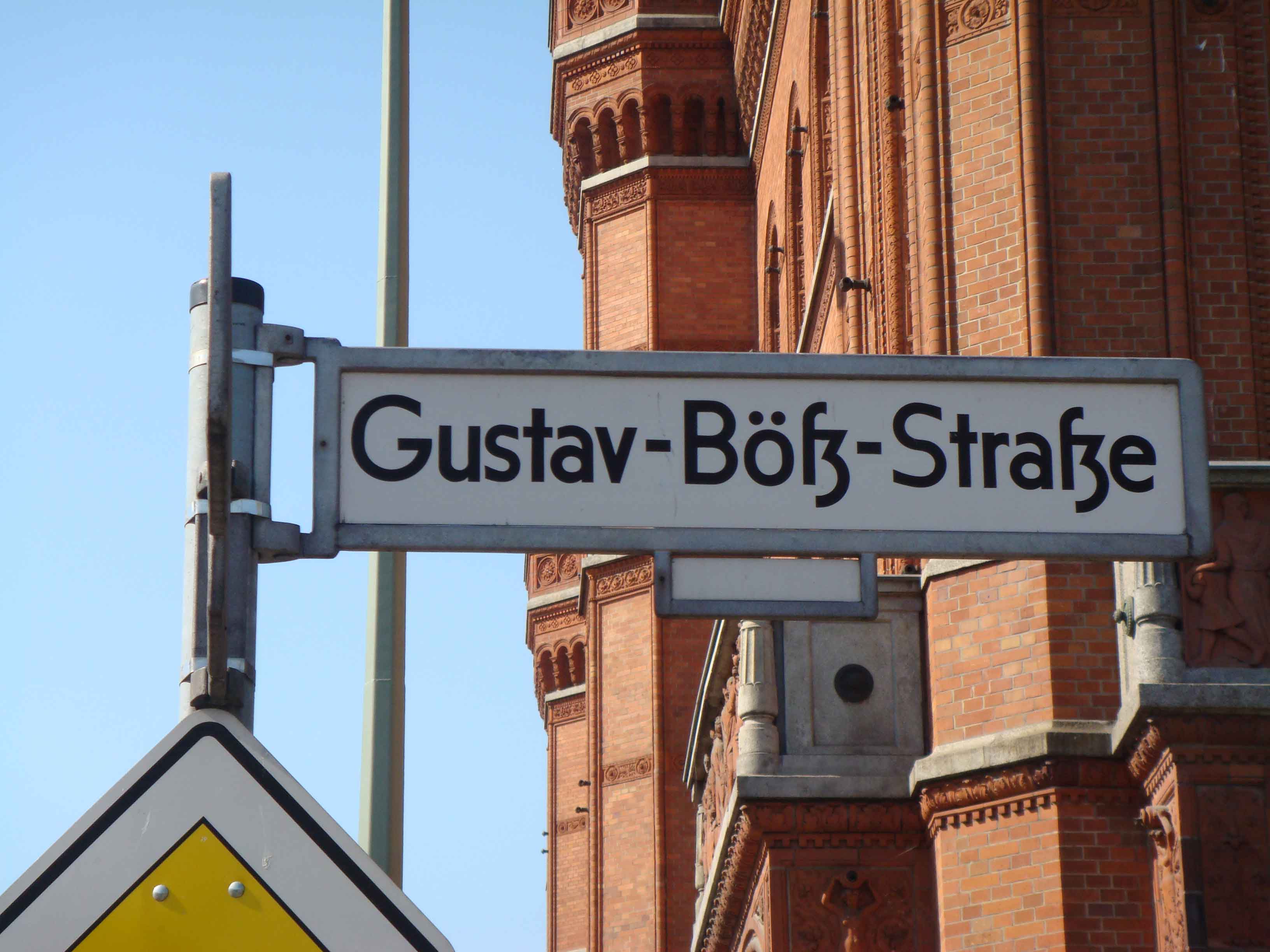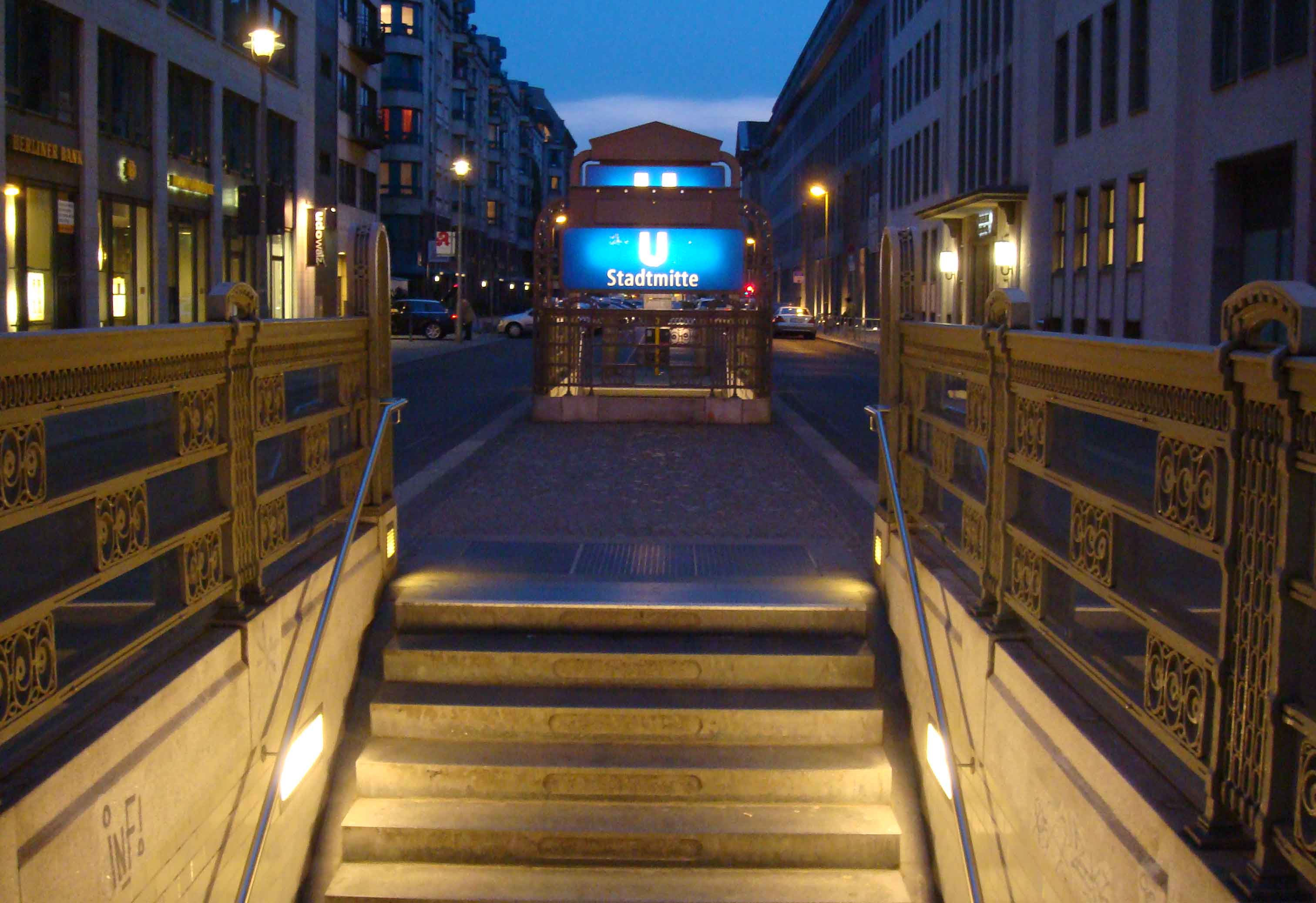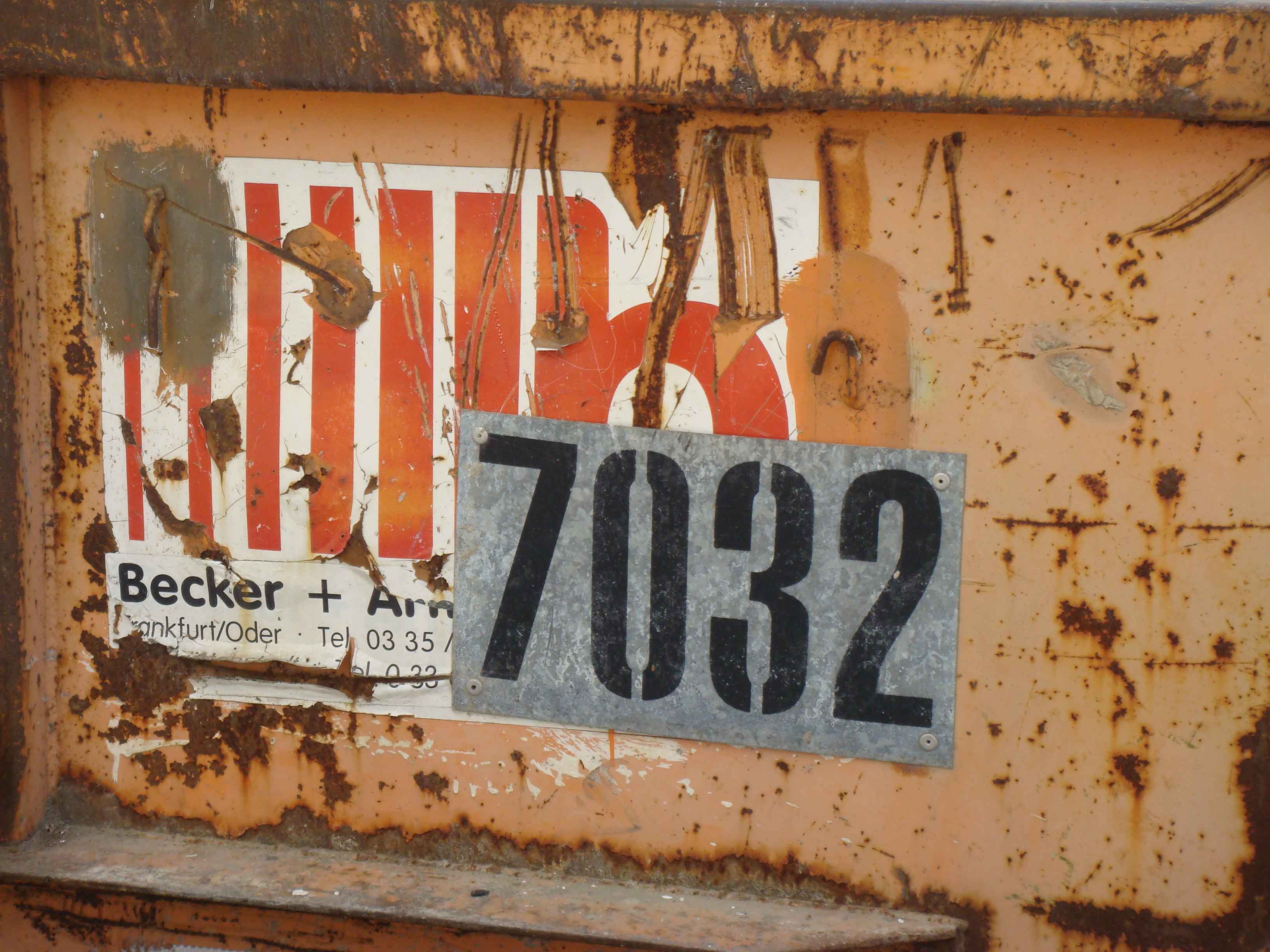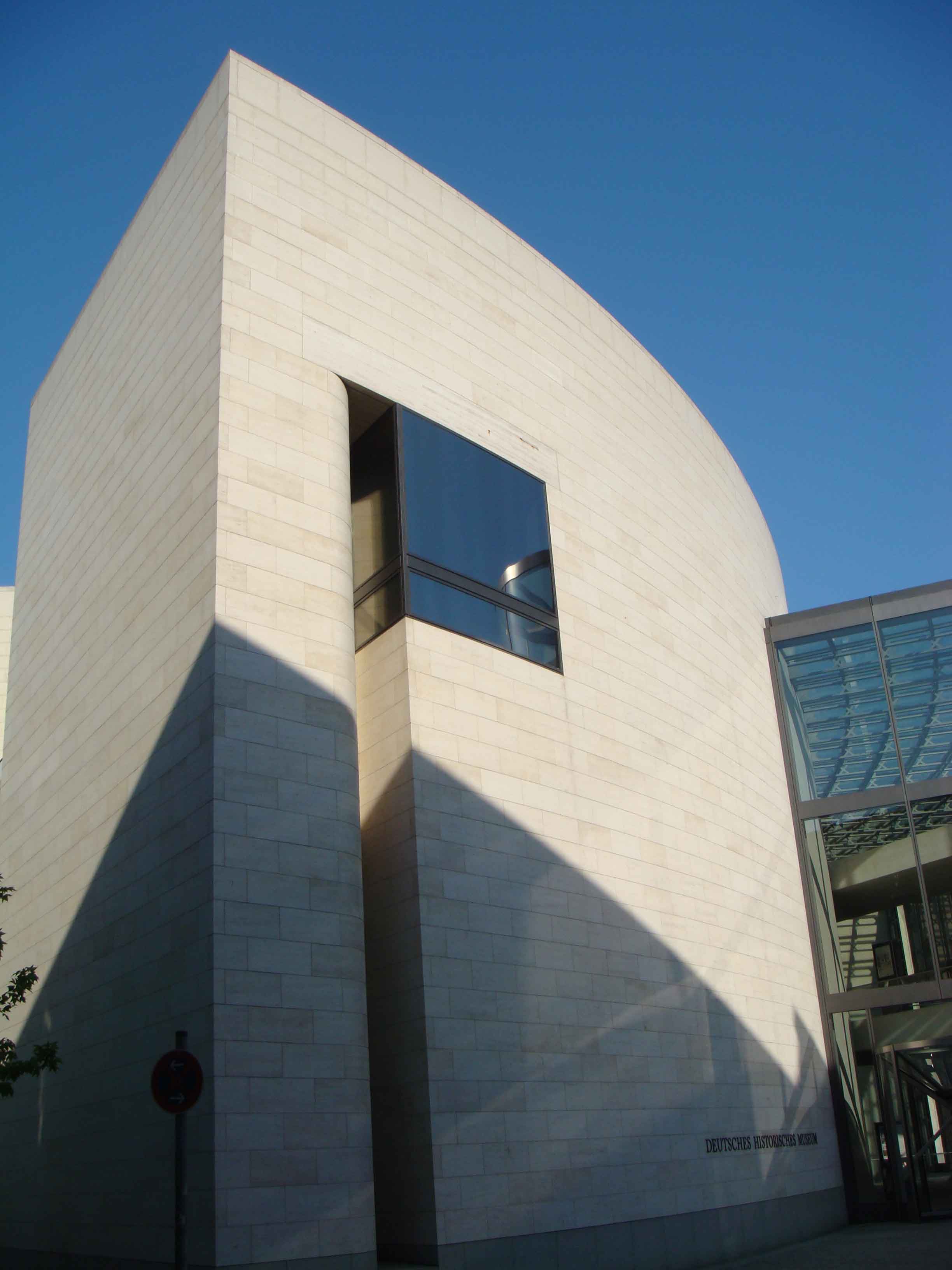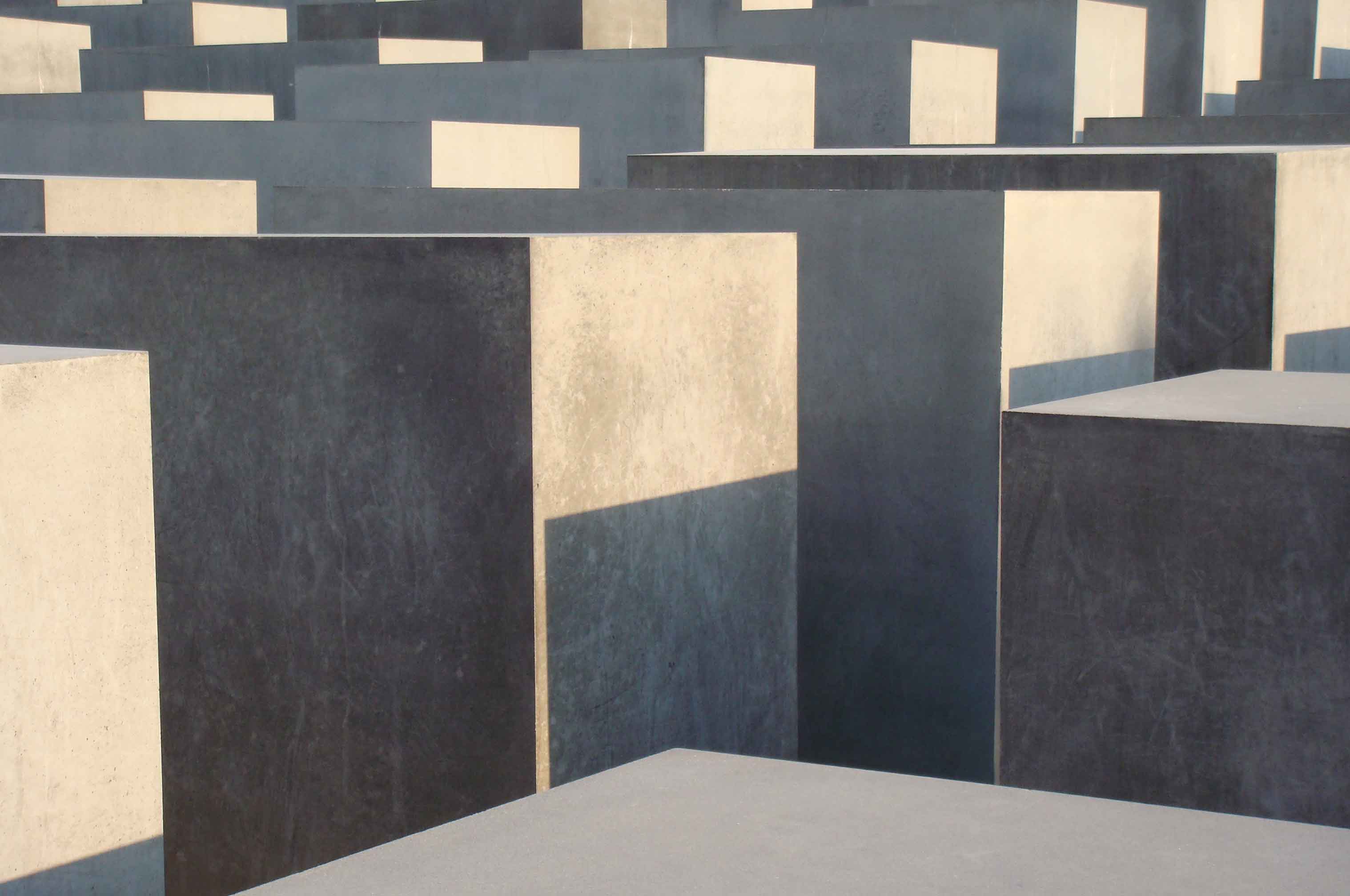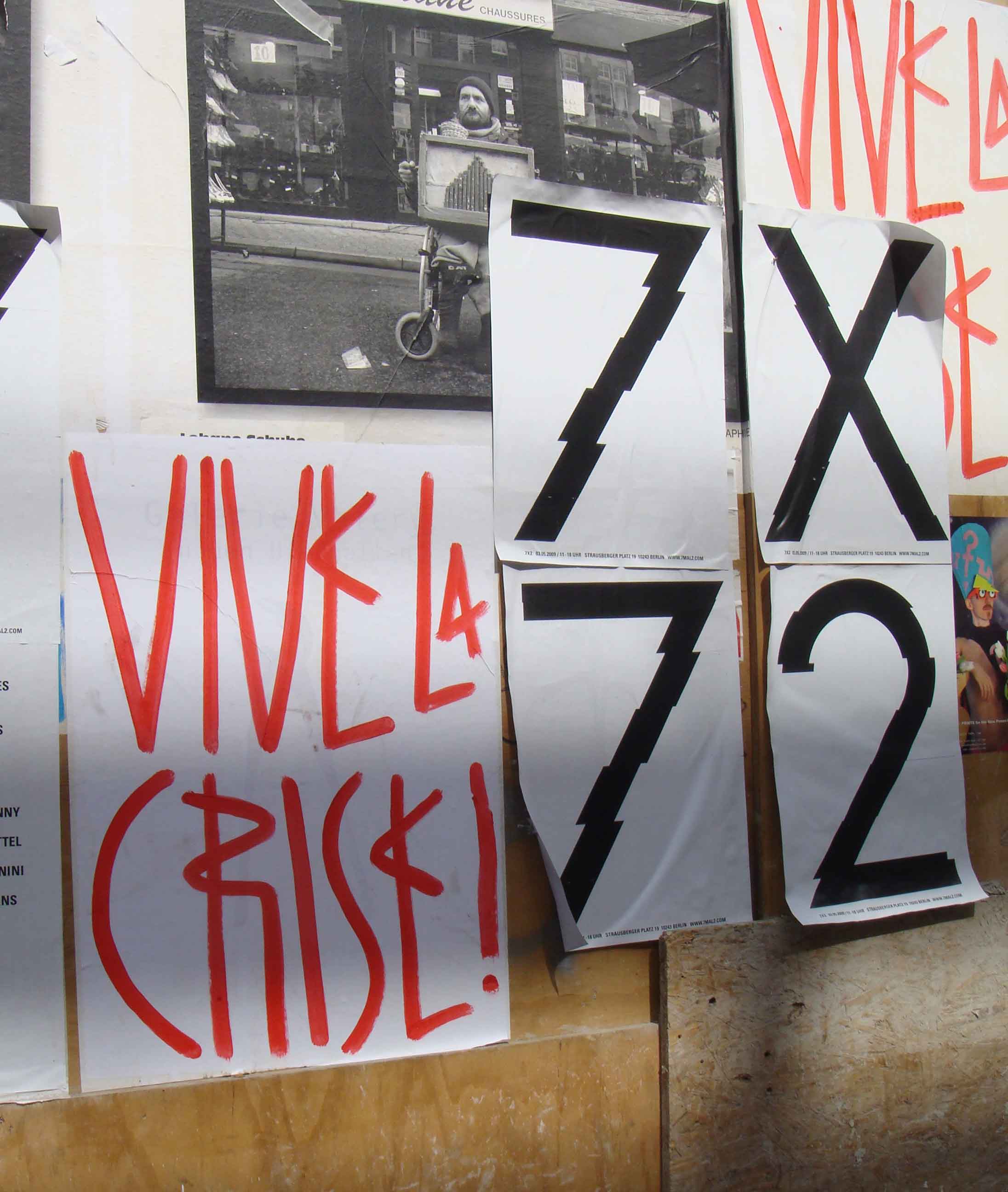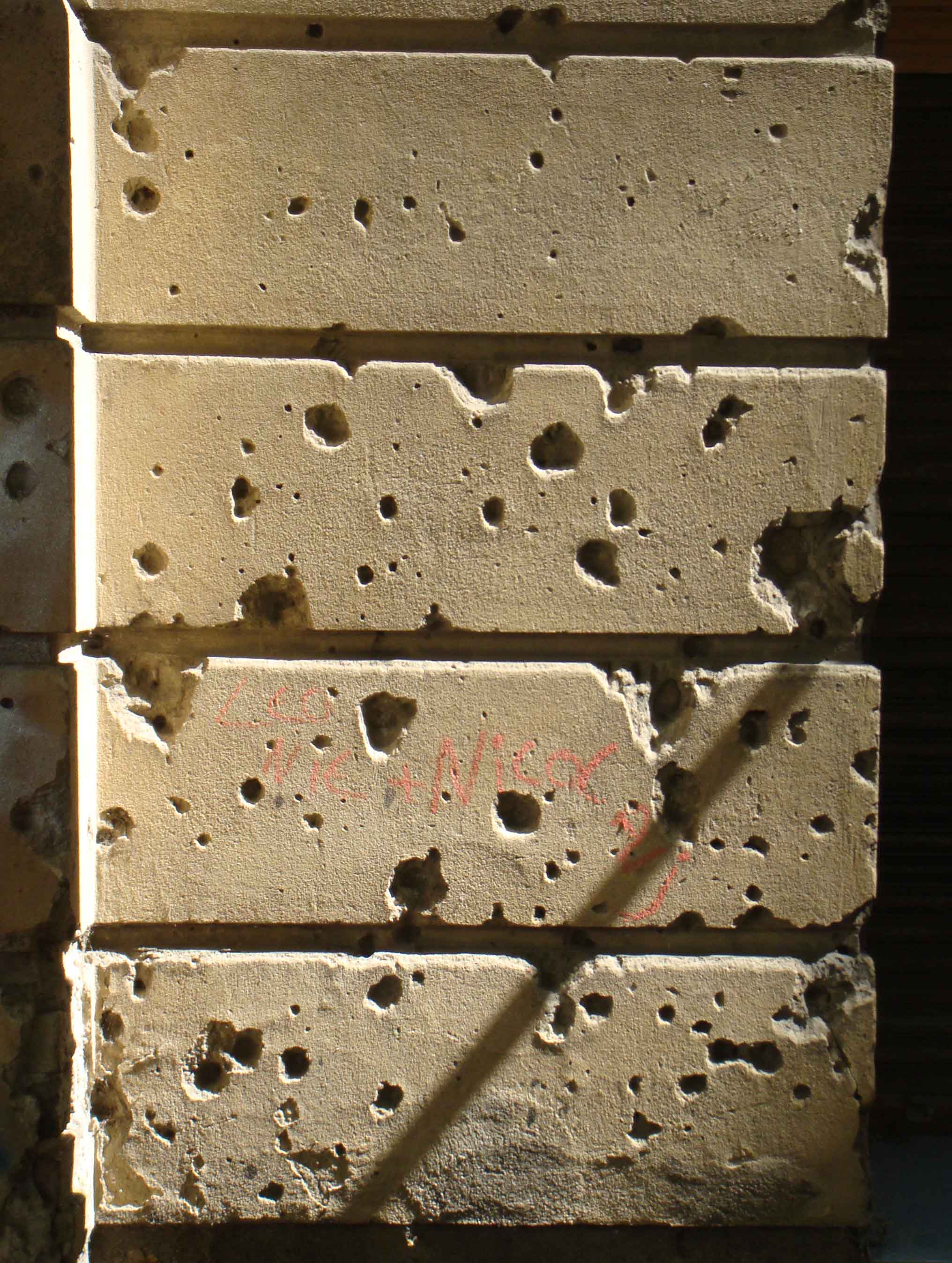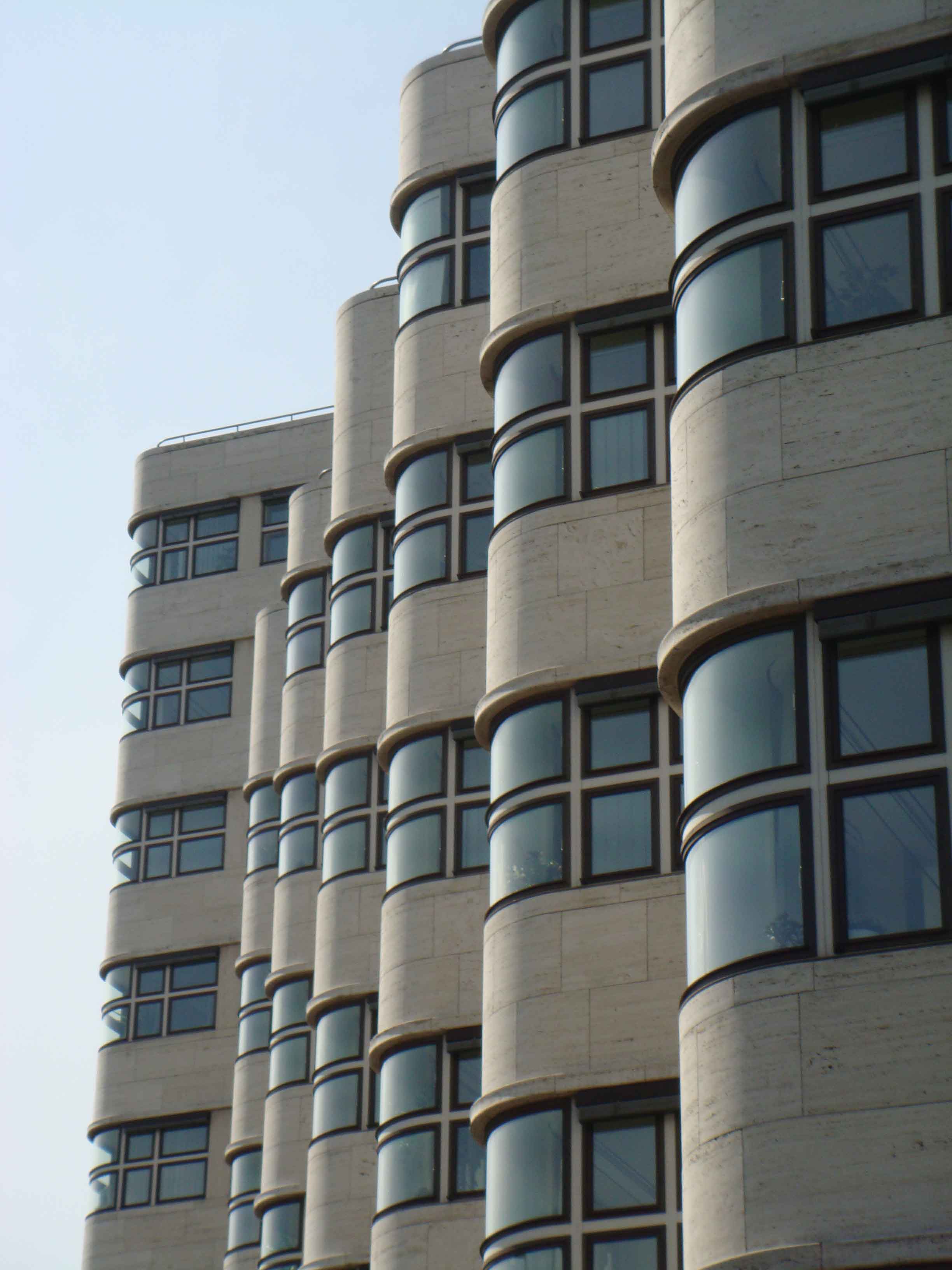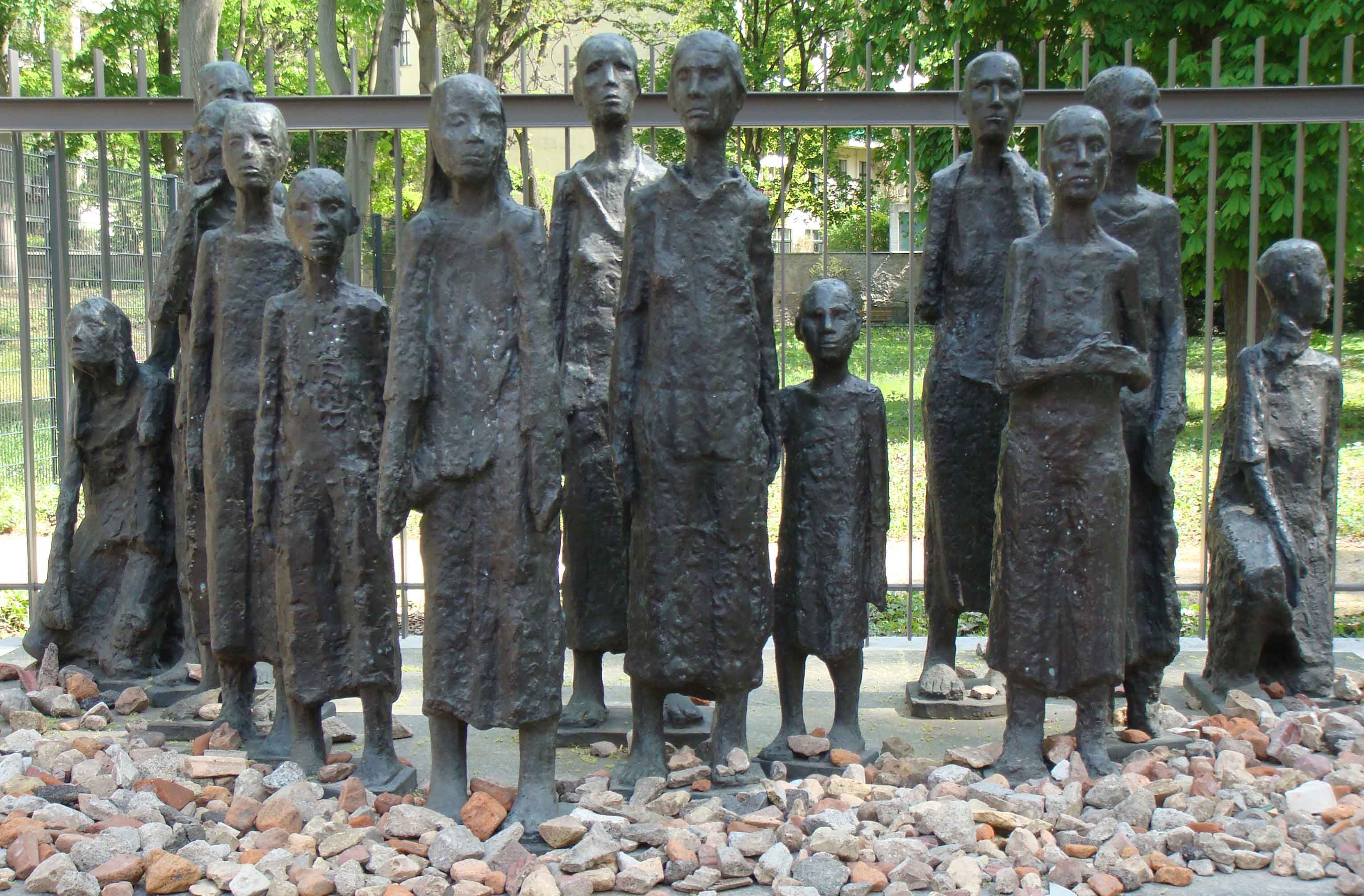 Podcast: Play in new window | Download