Whoosh! There goes the first decade of the no-longer-quite-so-new millennium.  To mark the decade's end, we're launching a new series in which writers, editors and publishers are given the agonizing challenge of choosing just three favourite books from the more than two million published in English in the past ten years.
Over the next few weeks you'll be able to read the choices of a host of guest reviewers and, we hope, make some interesting new discoveries. And of course we'd be delighted to hear about your favourite books of the decade too. You can use the comment form on this site or else send me an email at george[at]podularity.com.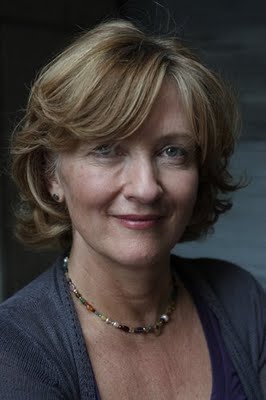 I'm delighted that the first guest to make her selection is Elizabeth Speller. Elizabeth has already won acclaim for her poetry – her poem "Finistère" was short-listed for the 2009 Forward Prize – and for her family memoir (2006), Sunlight on the Garden. Of this book a TLS reviewer said: "There are echoes … of Sylvia Plath's ability to combine beauty with irony, and suffering with comedy."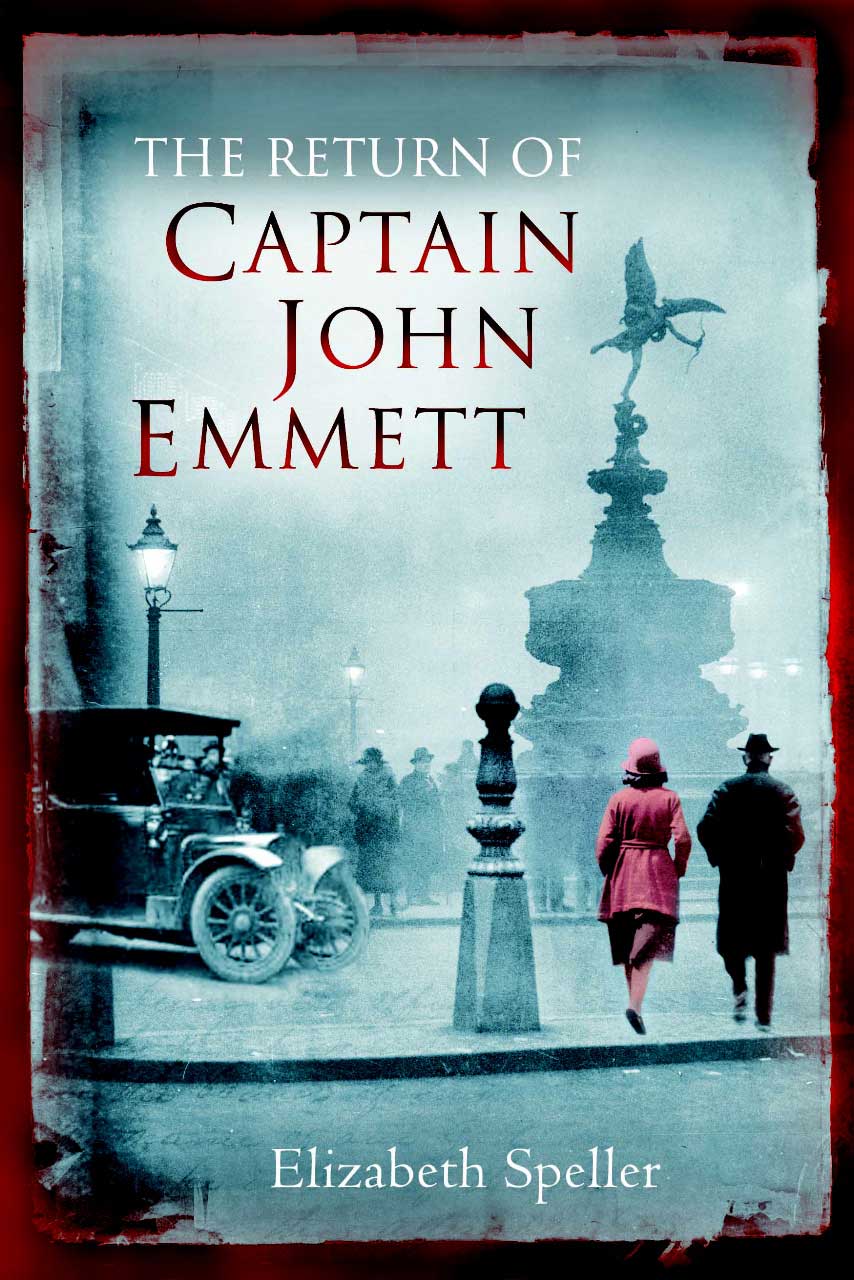 She is a classicist by training and her book Following Hadrian (2002) took her on a second-century journey through the Roman empire on the trail of the melancholy, ruthless Roman emperor.
In March 2010, she will publish her first novel, The Return of Captain John Emmett, set in the years after the First World War.
To find out which books Elizabeth has chosen, click below.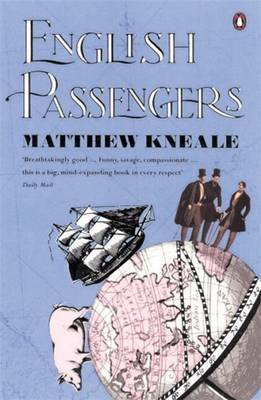 The wonder of exploration and the darkness of colonialism's cruelties shot through with wit, farce, and energy.
Some delicious portraits of the passengers and crew of the Sincerity, each with their own dubious agenda, and of a captain who only ever set out to smuggle tobacco, rum and pornography from the Isle of Man into England but through a series of brilliant misunderstandings sails to the other side of the world.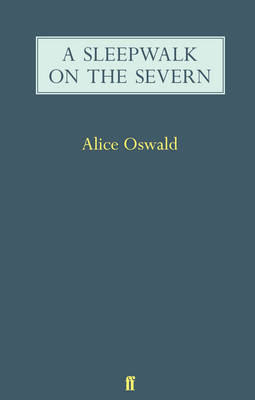 The sounds and sights of the wetlands of the Severn estuary: seabirds, ghosts, birdwatchers, drunks and all the while the moon waxing and waning over tides, sucking mud, capricious currents and the inhabitants, living and dead, of her liminal landscape. Oswald somehow takes sound and sense beyond poetry in this beautiful, disturbing, liturgical piece.
"Untranslatable hissed interruptions
Unspeakable wide chapped lips
It's the wind again.."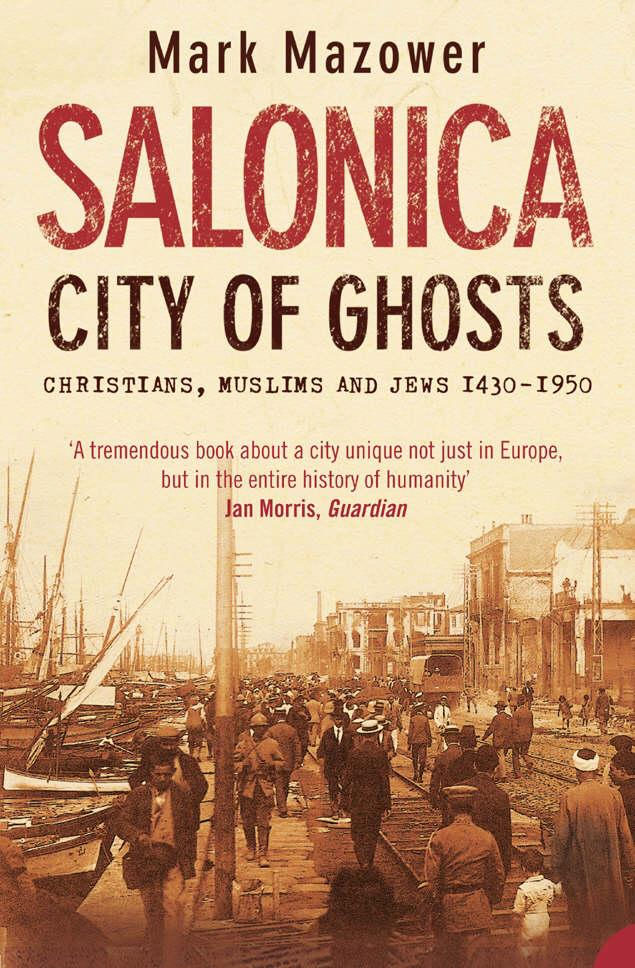 For centuries Muslims, Jews and Christians cohabited in Greece's second city, but the political catastrophes of the twentieth century destroyed its uniquely rich culture forever.
Salonica is also and powerfully about the city itself, a place whose historic fabric is now largely gone with its vanished populations, but which Mazower reconstructs in smells, sounds and customs.