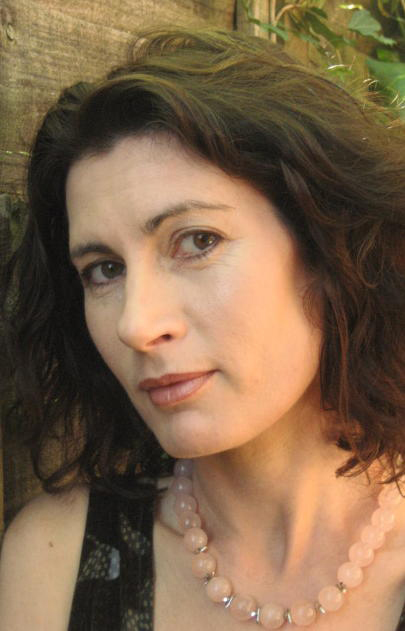 Continuing our series in which writers and publishers choose their favourite books of the past ten years, today's guest is Kirsten Ellis.
Kirsten is the author of Star of the Morning: The Extraordinary Life of Lady Hester Stanhope (Harper Collins). She is currently writing an historical novel and completing her MPhil/PhD in Creative Writing and teaching at Goldsmiths University. From the reviews of Star of the Morning:
"In Ellis's account… we have a very different Hester Stanhope [from previous accounts]: a woman who has inherited the mantle of her Prime Minister forebears (William Pitt the Younger was her uncle; Pitt the Elder her grandfather), showing due leadership, courage under fire, and a mission to count in the imperial power games being played in the East."
Lesley McDowell, The Scotsman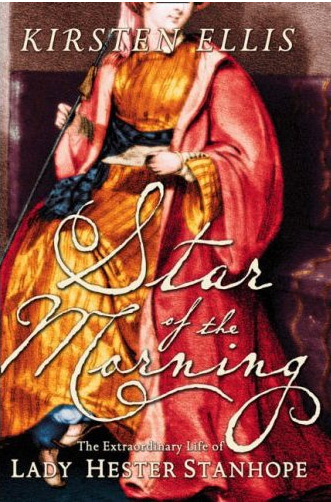 "Ellis has unearthed fresh material, and retells the story with idiosyncratic panache… Ellis is a vivid narrator with an eye for detail: the perfumed dinners attended by naked female slaves; the dusk return of the swallows to the Umayyad mosque."
Sara Wheeler, Daily Telegraph
To see Kirsten's favourite books of the decade, click below.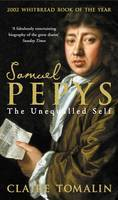 As a biographer, I'm drawn to everything Claire Tomalin writes, and I think of her Samuel Pepys: The Unequalled Self as a masterpiece of the genre, beguilingly and brilliantly executed, bringing alive with full force all the contradictions of her subject's compulsively confessional and complex mind and life.
Her earlier studies of Katherine Mansfield, Mary Wollstonecraft and Jane Austen are among the most well-worn books on my bookshelf.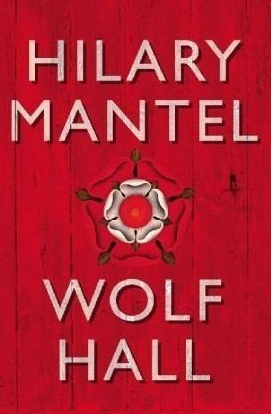 As I'm working on an historical novel, I am currently enthralled by Hilary Mantel's magnificent Wolf Hall, and find myself not wanting it to end. And yet her writing has captivated me since Eight Months on Ghazzah Street and more recently, Beyond Black which I adored so much I tried to make every friend of mine read it.
One of the novels I have felt compelled to re-read since its publication a decade ago is Michael Ondaatje's wondrous Anil's Ghost.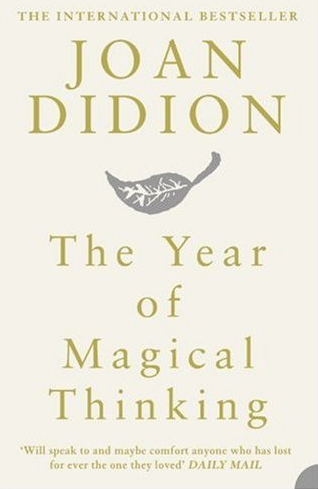 For my third choice, my immediate thought was of Joan Didion's The Year of Magical Thinking for its profoundly moving and unsettling evocation of memory, love and loss, but I find it hard not to want to mention the warmth and life-enhancing wisdom to be found in Isabel Allende's The Sum of Our Days.