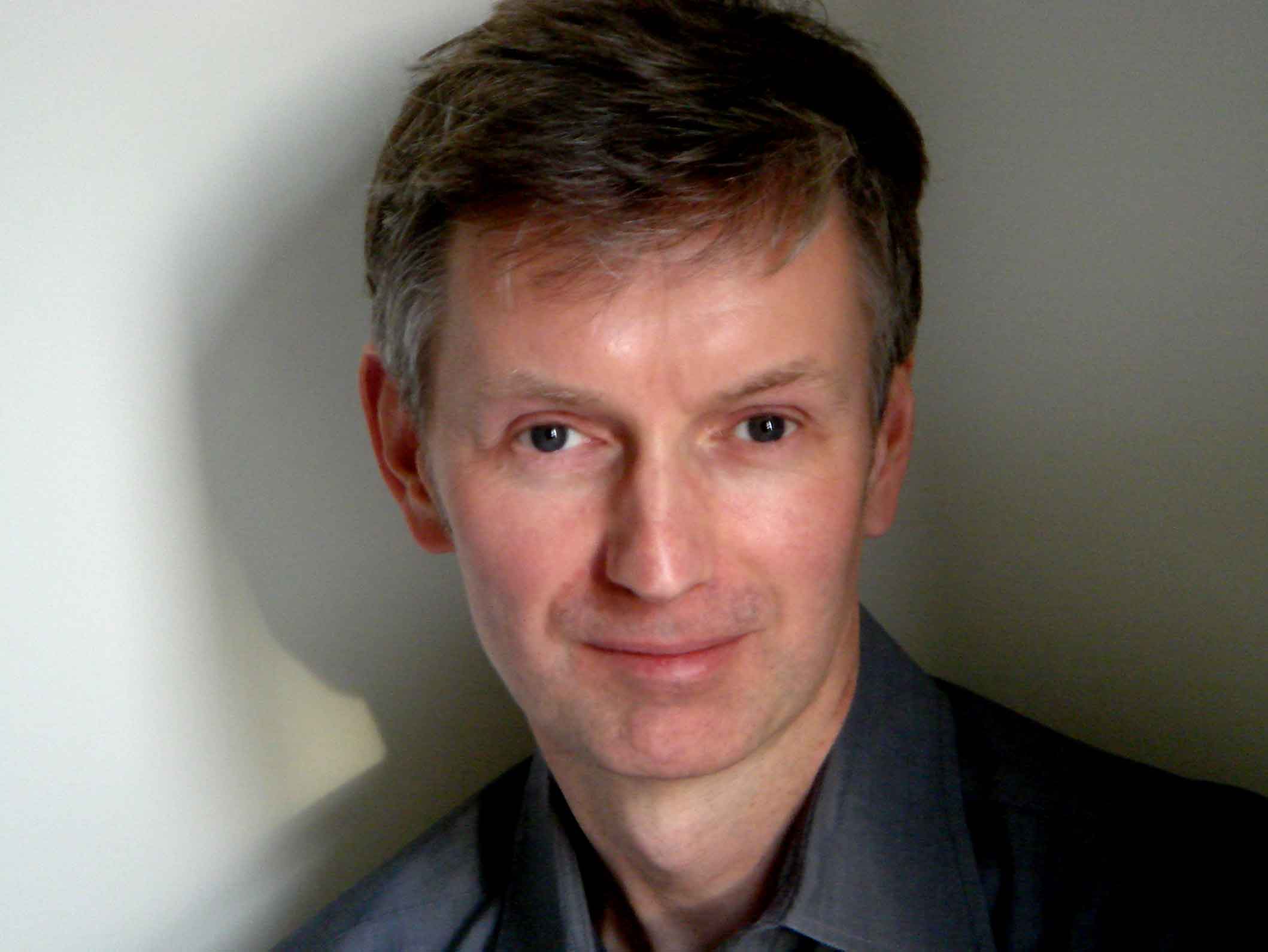 Christopher Potter, after a distinguished career in publishing of over two decades, published his own first book this year: You Are Here: A Portable History of the Universe, which the Sunday Times called "wonderful stuff, the most thoughtful pop science book of the last few years" and which New Scientist praised for its "crisp, authoritative writing and deft handling of difficult subjects".
In August, Christopher appeared in programme 29 on Podularity – "A Walk across the Universe" – which you can listen to by clicking here.
[Author photograph: © Joyce Ravid]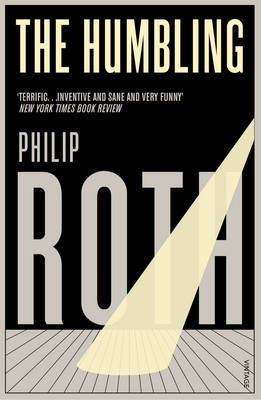 The Humbling is Philip Roth's seventh novel of this decade, and though far from being his finest, even Roth under par is more appealing to me than the work of almost anyone else alive and writing today. The Human Stain, published at the beginning of this decade, still resonates in my mind.
With another novel already promised for 2010 – Nemesis – we can only hope for another decade of astonishing fecundity.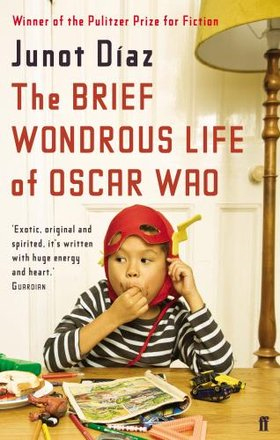 As an editor of books for over twenty years, I found myself with little time and almost no inclination to read contemporary writers other than those that were either submitted to me or whom I ended up publishing.
Part of the delight of these last four years outside publishing has been the rediscovery of reading as pure pleasure. (It has taken me a long time to break the habit of reading with a pencil in my hand.)
The novel of the last few years that stands out to me is Junot Diaz's The Brief Wondrous Life of Oscar Wao (2007). When a new voice is as powerful as his, as funny, original and shocking, to read contemporary fiction feels like urgent necessity rather than escapist diversion.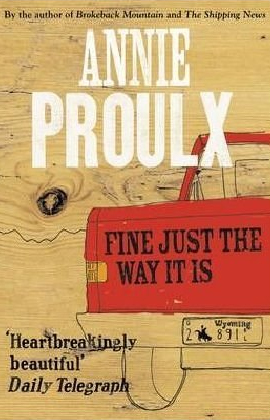 Yes, I admit to being Annie Proulx's British editor, but see above. And in any case I had left by the time Fine Just the Way It Is was published (2008). Annie Proulx is of course a very fine novelist, but she is an even greater writer of short stories.
In this third collection of stories set in Wyoming are several stories that are works of genius; classics to set aside Brokeback Mountain, the story that assures her immortality and which was published at the end of the last decade.