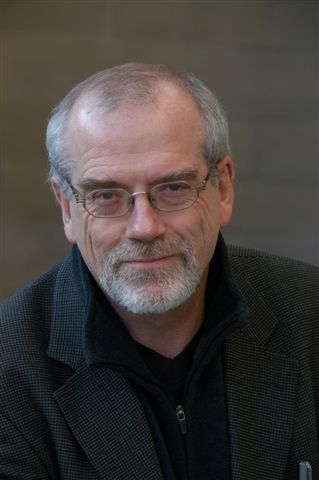 Steve Lake is a producer for the Munich-based jazz and classical music record label, ECM, which celebrates its fortieth anniversary this year, and co-author (with Paul Griffiths) of a book about the company, Horizons Touched (Granta, 2007). He has written about music for many international magazines and newspapers, and about literature for Germany's Akzente. His recent record productions include albums with saxophonists Evan Parker
and Roscoe Mitchell, and with singer Judith Berkson, whose ECM debut will be released in 2010.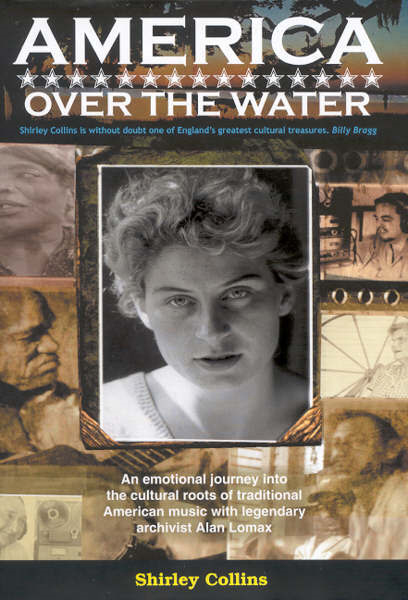 Touching memoir of Sussex singer Shirley Collins's personal and professional alliance with Texan folklorist Alan Lomax, and of their revelation-packed collecting trip through the American South in 1959.
In Como, the then-unknown Fred McDowell walked out of the Mississippi forest to dazzle them with his bottleneck guitar playing. In Virginia their tape reels captured the rippling clawhammer banjo of Wade Ward.  On the Parchman Farm prison camp Lomax recorded work songs (which would resurface –half a century later – on the "O Brother Where Art Thou" soundtrack). They taped singers on the mountains, on the railroads, in black churches and white churches…
A year on the road together would strain Collins's relationship with Lomax to breaking point, but what an inspiring preamble to a life in folk music.
Phil Lesh had already been an orchestral violinist, jazz trumpeter, classmate of Steve Reich and composition student of Luciano Berio before being drafted, in 1965, to play bass guitar for the embryonic Grateful Dead.
His undimmed enthusiasm for music – from blues to the avant-garde – drives this book, just as it powered the Dead's improvisational flights though more than two thousand concerts. "Music can define life itself, and it has indeed defined my life. In life, as in art, there are recurring themes, transpositions, repetitions, unexpected developments, all converging to define a form that's not necessarily apparent until its ending has come and gone."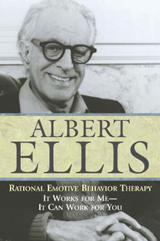 You think you've got problems?  In 2003, Albert Ellis, nearly 90 years old, was hospitalized for major surgery to remove his colon. At the time, he was also isolated by increasing deafness, his girlfriend of 37 years had just left him, and members of the psychology institute he founded were voting to remove him from its board of directors. Against this challenging background, Ellis did what he had done so often before: wrote a book to help others, with stoicism and gruff humour intact.
All of Ellis's books (there are over seventy) are worth reading. This one, with its confessional tone and clear-eyed self-criticism, can be considered part of an important late trilogy that also includes The Myth of Self-Esteem (2005) and The Road to Tolerance (2006).