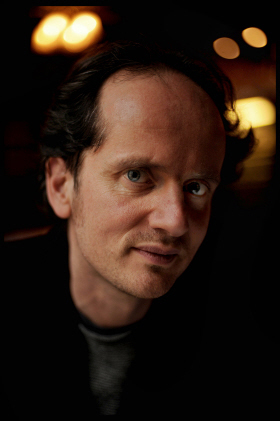 Andy Beckett studied modern history at Oxford University and journalism at the University of California in Berkeley. For his first, widely praised book, Pinochet in Piccadilly: Britain and Chile's Hidden History (2002), he was nominated as Sunday Times Young Writer of the Year.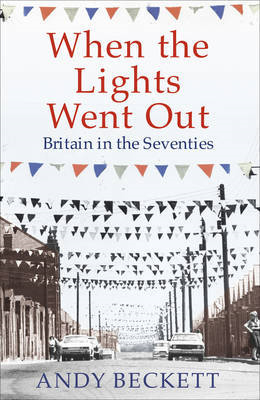 In 2009 he published a major new history of the political landscape of Britain in the 1970s: When the Lights Went Out. Reviewing the book, Hanif Kureishi praised Beckett for his "avid eye and novelistic flair for detail" and concluded "Beckett's excellent account of the 1970s is a necessity if we want to understand now as well as then". You can hear an interview with Andy Beckett in which he discusses the book here.
Since 1993, he has written for the New York Times, the Economist, the Independent on Sunday and the London Review of Books. For the last twelve years, he has been a feature writer at the Guardian. He lives in London.
Click below to see which titles Andy has chosen as his Books of the Decade.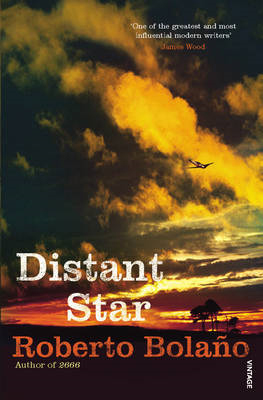 After writing a book partly about the infamous Chilean dictatorship, Pinochet in Piccadilly (Faber, 2002), I was easily drawn to Bolaño's novel about the hidden horrors of life under Pinochet. But Bolaño's eerie, sleepily-told story about a poet and conceptual artist who is also a fascist and a state-sponsored murderer has haunted me like few other books about Chile. And it's a useful reminder that creative people are not necessarily life's good guys.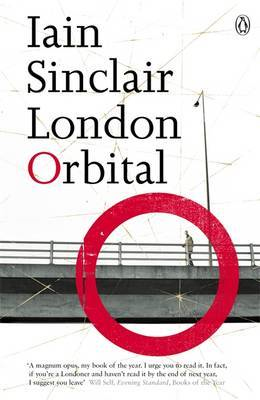 I've long enjoyed Sinclair's wiry, sharp-eyed writing about inner London, but this book about the city's usually neglected outermost spaces, the spacious suburbs and semi-countryside and the M25 that strangles and liberates them, gave him a completely fresh subject.
I lived beside the M25 as it was being built, and I remember the bullying new drone when it opened. Sinclair gives you the texture of modern British life like few non-fiction authors or journalists.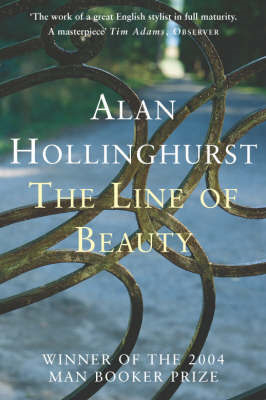 Hollinghurst is such a lovely writer that often his novels don't need much of a plot. The precise, gliding sentences and luminous set-pieces are enough. Here, as in The Swimming-Pool Library (1988), he sets in motion a coming-of-age story which gives all his adjectives an extra emotional charge.
The Line of Beauty is also a rare political and state-of-the-nation novel that actually works: by depicting a mood rather than clunkily recreating famous events. Just writing about this book makes me want to re-read it.