Keith Kahn-Harris works as a sociologist, researcher, writer and music critic. He is an Honorary Research Fellow at the Centre for Religion and Contemporary Society at Birkbeck College, an associate lecturer for the Open University and the convenor of New Jewish Thought.
He has written on a variety of topics, including Judaism, music scenes, heavy metal, transgression, Israel, communities, dialogue, religion, ethnicity, political discourse, and denial. You can find his contributions to the Guardian's Comment is Free here.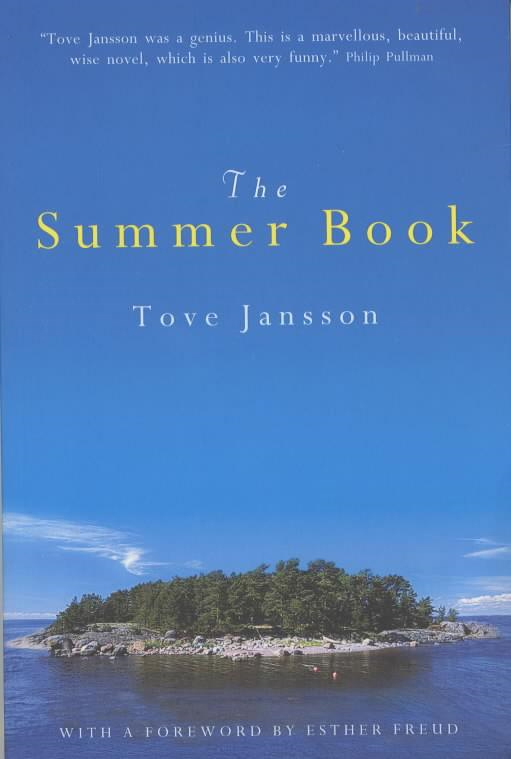 Okay, this was first published in 1972, but the English translation appeared in 2003. If she is heard of at all, the Swedish-speaking Finnish author Tove Jansson is known in the English-speaking world for the Moomin books. The Summer Book shows her to have been (she died in 2001) an author of mature works of extraordinary subtlety and power.
The Summer Book recounts the conversations and "adventures" of an old women and her six-year-old granddaughter spending the summer together on a small island in the Gulf of Finland. It is a beautiful and profound meditation on age, love and life itself.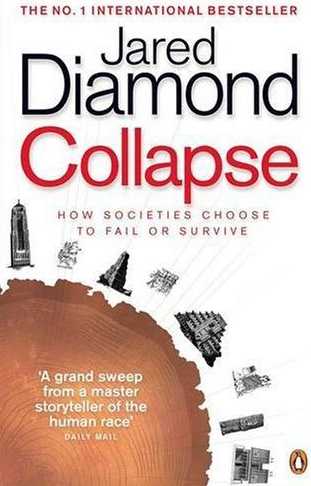 In a decade in which climate change finally became an issue that no one could ignore (despite the Bush administration's best attempts), Jared Diamond provided a powerful reminder that the survival of any civilization is never guaranteed. Diamond displays an extraordinary range and depth of research in his historical account of societies that have collapsed.
Although he takes due account of specific circumstances, his discussion of civilizations as various as that of Easter Island, the Maya and Angkor Wat show with admirable clarity and force the importance of questions of environmental sustainability. Unlike the societies Diamond studied, we have the historical and scientific knowledge to adapt to the limits of our environment – but it is far from clear that we have the will to do so.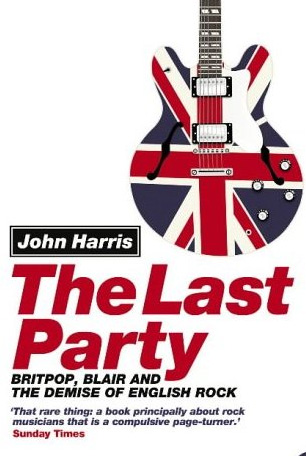 It's been a pleasure to watch John Harris's transformation from NME hack to one of Britain's best political journalists. The Last Party catches Harris on the cusp of that transformation as he merges political history with rock history and criticism.
The story is a cautionary one of how enormous ambition and tremendous talent can be subverted into pomposity and hubris. Harris's parallels the youthful promise of Blair and of the Britpop bands, together with the subsequent descent into love of riches and power (Blair) and cocaine-fueled excess (Britpop). A salutary tale, brilliantly told.