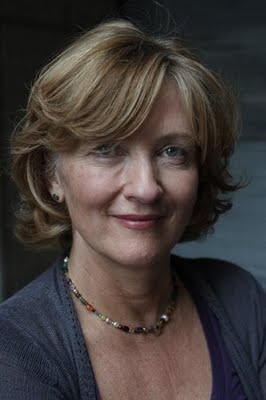 Today's guest selector of summer reading is Elizabeth Speller, author most recently of a highly praised debut novel, The Return of Captain John Emmett. She is also the author of several works of non-fiction – including a memoir, Sunlight on the Garden – and a prize-winning poet. Here are her choices:
Dragging a hefty suitcase of books to Greece to provide a whole summer's reading tends to sharpen opinions about the contents; there is, literally, a heavy freight of expectation and hope.
This year three or four big disappointments have been balanced by three surprises. Only as I write do I realize that these are linked by a theme of war. This is perhaps not surprising as my own novels concern war, but my three choices are so different from each other that this almost irrelevant except that war changes everything and these are all novels of individuals whose certainties have been swept away.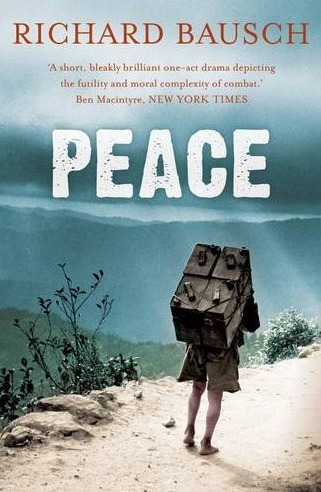 Richard Bausch's Peace is a short novel set in a hard WWII Italian winter and focusing on one small, weary platoon of soldiers simply trying to survive. In poetically spare, poetic prose, Bausch is brilliant on the blurred morality of war, and a sense of place and season and of drawing out the fragile reality of each individual trapped in the inexorable machine of war.
Helen Humphrys, a Canadian writer, obviously delved deep into the archives for her account of one night of the Blitz – Coventry – yet although there is a documentary element here, her research is subtly woven into this novel of love, loss and loyalty in the face of danger and catastrophe.  She creates an almost an almost hallucinatory landscape as her characters chart their way through the familiar become strange and terrible.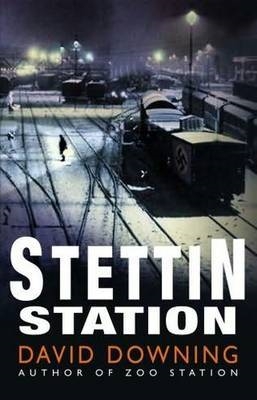 David Downing's Stettin Station is the most recent of a series of thrillers set in 1939 Berlin. Evocative without self-consciousness ornament, fascinating about how Germans saw the approaching hostilities, and with an intelligently complex Anglo-American hero,  a resident of Berlin, with a son who is enthusiastic member of  the Hitler Youth movement, it is also the nearest of my choices to a traditionally gripping, well-written holiday read.
Finally, I have just started Zachary Mason's The Lost Books of the Odyssey (also about war, in its way) and had an acute case of writer's envy by the end of the first page.  So far this wittily imagined alternative Odyssey is near perfect. I wish I'd written it.