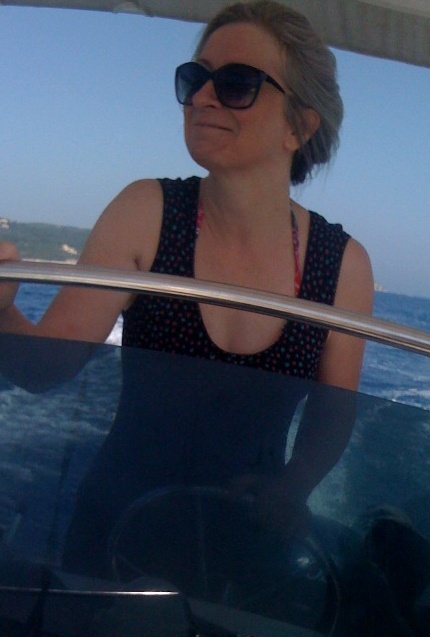 Louise Foxcroft is the author of Hot Flushes, Cold Science: A History of the Modern Menopause, which won the Longman History Today prize for Book of the Year 2009.You can listen to my interview with Louise about this book by clicking here.
Here are her holiday reading recommendations:
In the early summer, ready to get away from the drizzle, I reread Graham Greene's Travels With My Aunt and The Towers of Trebizond by Rose Macaulay. The English have always been very good at producing caustic aunts who can't stay put but who can tolerate the young and irritate the rest of the family with their fantasies, politics, and unsuitable lovers. There was a distinct glut of them after the first world war and it was obviously difficult to know what to do with them.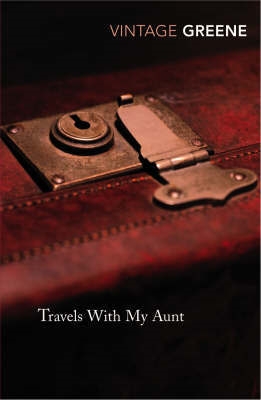 On the whole, the aunts seem to have made life up as they went along, so the first idea you have to expunge from your mind is that aunts are in any way dull or cosy. Graham Greene's aunt appears late in the life of his bank manager hero and upsets his staid, suburban, rose-blighted bachelor existence with cannabis, South American criminals and papery love-making. Rose Macaulay's aunt arrives on a camel, disappears into Communist Russia trailing a Catholic priest, and utterly fails to sympathise with her niece's long and poignant love affair with a married man. Both books are cuttingly funny. Both can make your eyes brim. Dust swirls, foreigners confuse, and families maintain the closeness that distance can always provide.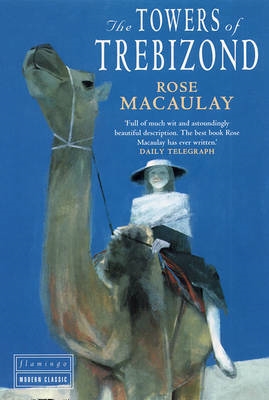 In June I found myself at Glastonbury [no-one was more surprised than me. It was terrific: all you have to do is ignore the main festival stuff, Stevie Wonder and all that, and lurk around the periphery where very surprising things happen] and I was given a copy of Ismail Kadare's The Siege. This is a bleak account of the blockade of an Albanian Catholic citadel by the Ottoman Army in the early fifteenth century. First published in 1969 following the Soviet invasion of Czechoslovakia, Kadare's Albania was feeling 'the icy breath of the colossus on its doorstep'.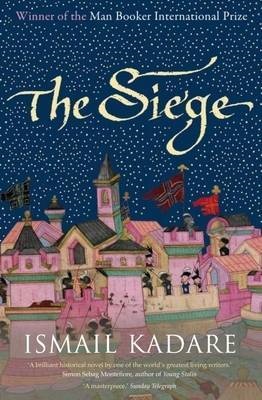 The paranoia of the siege mentality is meticulously picked over and man's inhumanity to man is ruthlessly and cleverly exposed. The translator, David Bellos, describes the book as an anti-historical novel; it is frighteningly modern and present.
The rest of the summer, indeed year, has been devoted to slimming. Not because I too am a colossus but because I am writing a cultural history of diets and dieting, two and a half thousand years of losing weight (and how to do it). Of the many diet books I have digested so far, I am most fond of Eustace Chesser's Slimming for the Million [currently unavailable], but this is mainly due to Chesser himself rather than his regime. He is the essence of doctorly charm and discretion, altruistic and gentlemanly, but even he came a cropper over his next book, Love Without Fear, which landed him in court on an obscenity charge in 1942. You get the feeling that all the maiden aunts in Christendom couldn't shift the heavy hand of respectable mores. It would take another world war to pave the way for that.