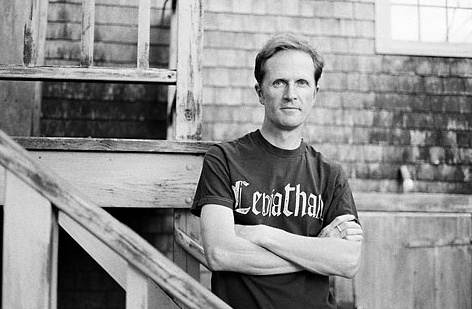 Philip Hoare was born and brought up in Southampton, where he still lives. His books include Spike Island: The Memory of a Military Hospital (2001), which W.G. Sebald praised for its "unique sense of time and place, and great depth of vision" and Leviathan or, The Whale which won the 2009 Samuel Johnson Prize for Non-Fiction.
You can hear my interview with Philip in which we talk about whales, Melville and Moby-Dick by clicking here.

Here are his summer reading recommendations:
Having just returned from a book tour of New England – a place haunted by its past, and by its whales – I'm deep in Mary K. Bercaw Edwards' Cannibal Old Me: Spoken Sources in Melville's Early Works, (Kent State University Press, $49).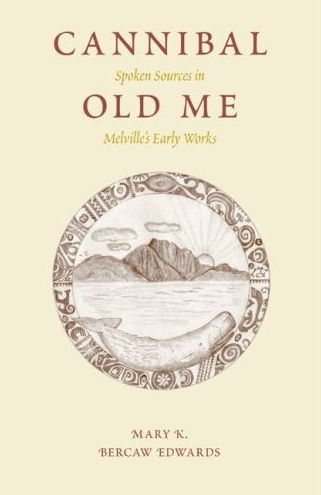 I picked up the book in the Whaling Museum in Nantucket, an island out of time where even billionaires' SUVs are subjected to 18th-century cobblestones in the street, and where, courtesy of the Nantucket Historical Association, I stayed in Thomas Macey's house, where Melville himself dined in 1852. (I was woken in the small hours by a loud and inexplicable thud in my bedroom; perhaps Herman was making known his opinion of my own recent publishings on his work.)
Edwards is a writer steeped in the lore of the sea, and her book is a fascinating exposition of the way Melville played to Western fear of, and longing for, the Other, as represented by his titillating tales of anthropophagy in the South Seas. The subject rears its head in both Typee and Moby-Dick ­- indeed, the latter was based on the tale of the Nantucket whaleship, Essex, whose crew survived an attack by a whale, only to be forced to resort to cannibalism after they were shipwrecked.
In fact, the day after he dined with Thomas Macey, Melville met the retired captain of the Essex, Pollard – a man who had eaten his own cousin, Owen Coffin – and pronounced him "the most impressive man… I have ever encountered". This ghoulish subject is further explored in Caleb Crain's intriguing essay, Lovers of Human Flesh: Homosexuality and Cannibalism in Melville's Novels, on his wonderfully named blog, "Steamboats Are Ruining Everything" (www.steamthing.com). But of course, the greatest cannibal was Melville himself, a man who shamelessly ate up his fellow writers' words and presented them as his own – via his exquisite and subversive art.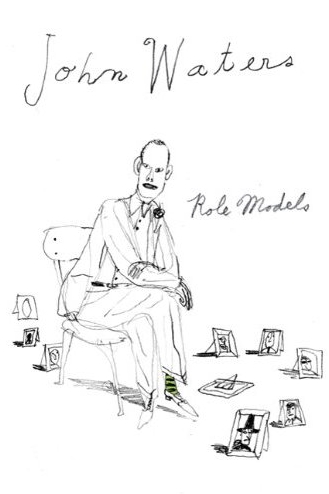 On an equally subversive note, my beach reading this summer is positively filthy: John Waters' Role Models (Farrar, Straus & Giroux, $25), to be published in the UK this September by Beautiful Books. Effortlessly and tastelessly switching from Manson murderers to Johnny Mathis, from Denton Welch to Comme des Garçons, it's a self-help manual for trainee perverts, and it proves, once again, that Mr Waters is one of America's greatest and dirtiest ironists.
Podcast: Play in new window | Download