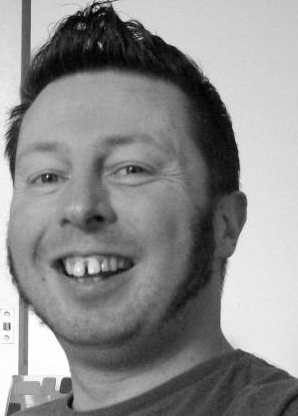 John Grindrod was born in 1970 in Croydon and still lives in South London. Last year he published Shouting at the Telly, a book in which a host of comedians, actors and writers wrestle with such weighty issues as:  Is Freddie from Scooby-Doo a colossal pervert? What does Howards' Way tell us about the eighties? How do you win America's Next Top Model? Which programmes do you only watch when you're off sick?

 I spoke to John about the book for the Blackwell Online podcast when it came out. You can listen to it here.
Here are John's holiday reading choices: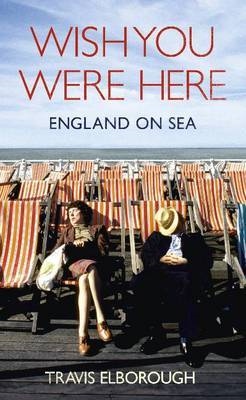 The most obviously summery book I've been reading has been Travis Elborough's hilarious and hugely informative Wish You Were Here: England on Sea, a cultural history of seaside resorts and our national obsession with piers, paddling and penny arcades. Travis grew up in Worthing and his disdain for the place colours the book, but this is as much a reconciliation with his own seaside demons as it is a gloriously eccentric travelogue around England's largely Georgian and Victorian pleasure palaces. It's like Coast, only with lots more laughs, no wildlife and the best footnotes you'll ever read.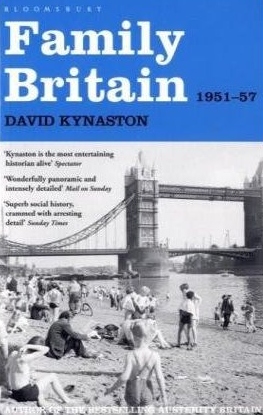 I've also been slowly working my way through David Kynaston's mighty Family Britain: 1951-57. I've read most of the post-war histories going, but I think this series might be my favourite. There's so much charm and personal detail in these books, with diaries and letters illuminating everyday human stories alongside the major events of the times. How he's managed to marshal such a range of material is a mystery: for me, only Juliet Gardiner comes close in terms of the detail of research and enthusiasm for the subject matter. There's so many gems on every page, one of my favourites being his inclusion of Kenneth Tynan's review of The Deep Blue Sea in 1952: 'Kenneth More is our best answer to Marlon Brando so far'.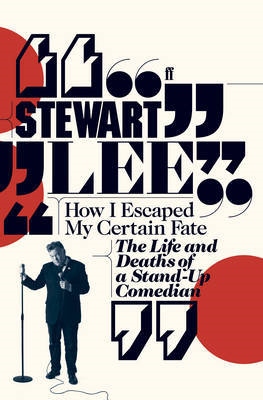 I have to mention Stewart Lee's beguiling How I Escaped My Certain Fate: the Life and Deaths of a Stand-Up Comedian. It's not the sort of book you'd ever expect to read by a comic, one where they mercilessly dissect three of their most popular shows and reveal the inspiration behind jokes and the telling of them. But if you were to pick a comedian who was up to the task, it would be Lee, who is famous for deconstructing his act on stage as he goes along. It's a unique marvel, an intelligent, provocative insight into a perverse and often self-sabotaging mind.
Podcast: Play in new window | Download