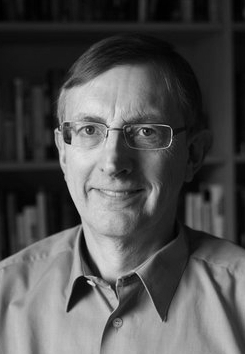 Graham Farmelo is Senior Research Fellow at the Science Museum, London, and Adjunct Professor of Physics at Northeastern University, Boston, USA. He edited the best-selling It Must be Beautiful: Great Equations of Modern Science in 2002. His biography of Paul Dirac, The Strangest Man, won the 2009 Costa Biography Prize and the 2010 Los Angeles Times Science Book Prize.
You can listen to my interview with Graham about The Strangest Man by clicking here.
And here are Graham's summer reading choices: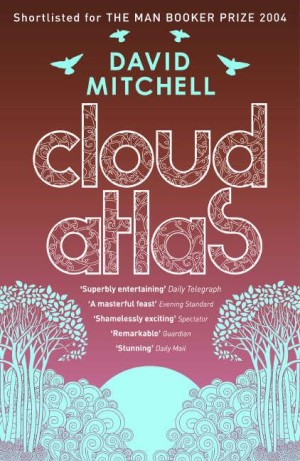 Summer reading seems to be synonymous with light reading. Not for me. These relatively quiet months often present the best opportunities to read challenging, off-piste books that I tend to put on the shelf invisibly marked "when I have time".David Mitchell's Cloud Atlas has been there for too long. It took an appreciative review of his latest, The Thousand Autumns of Jacob de Zoet, by the notoriously sniffy James Wood to nudge me into taking the plunge. I'm glad I did – though Cloud Atlas is not always easy to read, Mitchell's virtuosity makes it strangely compelling. I'm still waiting to be moved, though.
Is it my imagination or are good scientific biographies becoming a bit thin on the ground? An exception is Oren Harman's hefty The Price of Altruism, a cross between a biography of the American population geneticist George Price and a history of the origins of altruism. Here is a biography with intellectual bite, worth multiply rereading.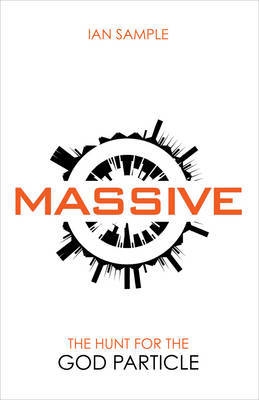 This is a good time to prepare for the Klondike of fundamental scientific insights soon to arrive, fingers crossed, courtesy of the Large Hadron Collider. Ian Sample's lively Massive is a first-rate curtain-raiser. This is a science book you can read on the beach, as refreshing as a giant choc-ice but conscience-free: it makes light of heavy stuff. An ideal summer read.
Podcast: Play in new window | Download