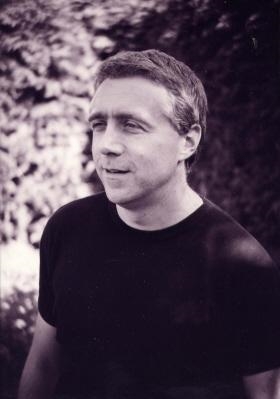 Marcus Chown is cosmology consultant of New Scientist. His books include Quantum Theory Cannot Hurt You, Felicity Frobisher and the Three-Headed Aldebaran Dust Devil and We Need to Talk About Kelvin, which has just been long-listed for the 2010 Royal Society Book Prize.
I interviewed Marcus about We Need to Talk about Kelvin for the Faber podcast. You can listen to the interview by clicking here.
Here are his summer reading selections: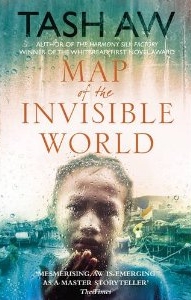 It is probably odd to recommend a book so far only half-read but I knew from the opening page that Tash Aw's Map of the Invisible World was going to be special. The story of two orphaned brothers adopted by very different families, set amid the political turmoil of post-colonial Indonesia, its prose is rich and atmospheric. Reminds me of Graham Greene. Aw, a Malaysian writer based in London, deserves to be far better known than he is.
I had never before read anything by Rose Tremain but, after putting down The Road Home, I wanted to read more. The novel charts the experiences, of Lev, an Eastern European migrant in Britain, recovering from the death of his wife. It has so many lovely touches, like the depiction of a deeply depressing old people's home transformed by the introduction of a little humanity and fun. This is a wise, humorous and ultimately uplifting novel.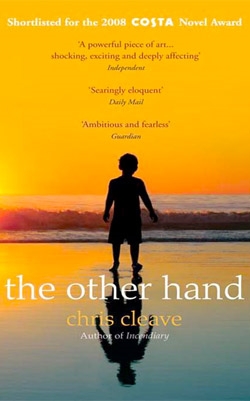 What can I say about The Other Hand by Chris Cleave? It is the most perfect book I have read for years and even bears comparison with To Kill a Mockingbird. Cleave's Incendiary, about the terrorist bombing of Arsenal football stadium, was excellent but The Other Hand is on another level altogether.
A window on another world, where fear is the bedrock of life, it follows the fortunes of asylum seeker, Little Bee, inadvertently caught up in a war over oil in West Africa. One day on a remote beach in Nigeria, her life collides with Westerner Sarah in a truly traumatic way. The catastrophic and inevitable consequences echo down the pages of this book. This is a powerful, beautifully written novel, but it is also upsetting. It made me think: How can we treat asylum seekers this way?
Podcast: Play in new window | Download