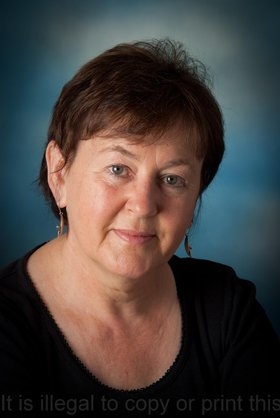 Maria McCann's first novel, As Meat Loves Salt, set in the English Civil War was published  in 2000 to great acclaim. Her second, The Wilding, appeared earlier this year and was also very warmly received; the Guardian, for example, called it "taut and compelling" and the Independent a "tour de force". It is set in the West Country during the Restoration, when a reckoning has to be made of acts committed during the turbulent time that preceded it and well-kept family secrets begin to unravel.
The paperback of The Wilding is out next month. You can listen to my interview with Maria in which she talk about writing the book by clicking here.
And here is her Summer Reading selection: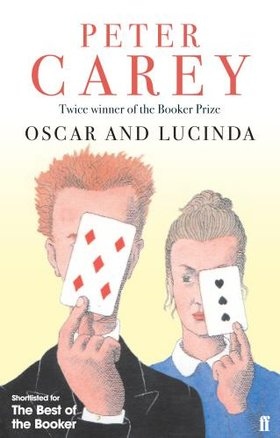 At some point in the eighties, working as a library assistant in London, I came across Peter Carey's Oscar and Lucinda and the surreal image of a glass building floating away downriver has haunted me ever since. In those days, surrounded by library stock and with no work to do in the evenings, I read novels more or less when they came out, but nowadays my reading is much more chaotic and I'm forever catching up, so I was very late in reading Jack Maggs and only this summer did I get round to reading Theft. In each case, I was kicking myself for having waited so long and not thrown aside everything else for the joy of reading Peter Carey.
Theft is the story of Michael ('Butcher') Boone, a once-fashionable painter from Bacchus Marsh, Australia, and Hugh Boone, his damaged brother. One of the things I love most about Carey is his tender interest in misfits and self-destructive types, something in which he oddly resembles Thomas Hardy. The Boones are good examples of this interest, Hugh as an 'idiot savant' and Butcher as a frustrated yet cunning man caught between his upbringing and his aspirations (which are also his fears). The relationship between these physically strong, emotionally repressed men is essentially loving but fraught with tensions, wittily explored in their parallel narratives. Butcher has massive self-belief, an equally massive chip on the shoulder and a genius for antagonising anyone whose help he might need; Hugh's account, bizarre and childlike as it is, often reveals his brother's blind spots.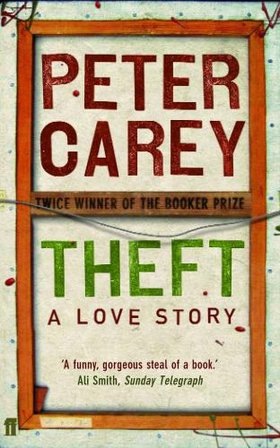 Into this complex dynamic comes Marlene, beautiful and mysterious, with contacts in Japan and America that can revive Butcher's flagging artistic career. What follows is compelling: a love story, a novel of suspense, an exploration of identity and art and much more, with a complex plot which constantly wrongfoots the reader's expectations.
Butcher's description of Marlene as 'a lovely series of revelations which I prayed would never end' can just as well be applied to Theft itself. To be honest, it may not be an ideal book for reading on the beach, but then I don't like beach holidays. If you think of the holiday as a time when you can indulge in some undisturbed reading, it's perfect.
Podcast: Play in new window | Download