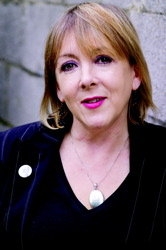 Our final guest who shares the highlights of her past twelve months of reading is historian Catherine Arnold.
I first interviewed Catherine about the second book in her London trilogy, which explores the darker aspects of the city's past, Bedlam: London and its Mad. You can hear the interview here. (The first volume of the series, as yet unpodcasted, is Necropolis: London and its Dead.)

More recently, we met to talk about her latest book, City of Sin: London and its Vices. You can listen to that here. 
Here are Catherine's choices from her 2010 reading: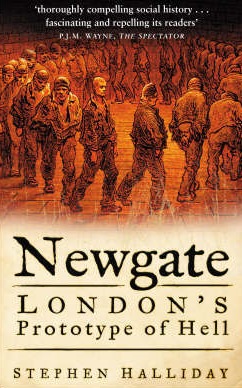 Looking back at the books which I've enjoyed over the past year reveals that history, personal, national and social, has been much on my mind. I'm currently researching a book about London and crime, and to this end I've particularly enjoyed Newgate, London's Prototype of Hell by Stephen Halliday, and Tyburn, London's Fatal Tree (Alan Brooke and David Brandon), both from the History Press (Sutton). Gripping accounts of two of the darkest aspects of London life.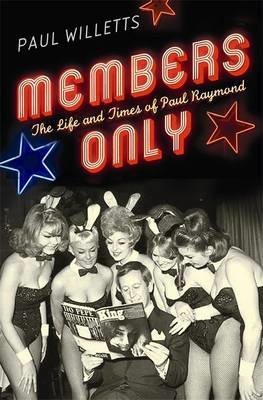 As I have also become something of an expert on the sins of the flesh, I highly recommend Paul Willetts' Members Only (Profile Books), a highly entertaining account of the life and times of Paul Raymond. Raymond was Mr Soho, and his life story reflected the changing nature of London's naughtiest neighbourhood and its transformation from sleazy clubland to sanitized tourist trap.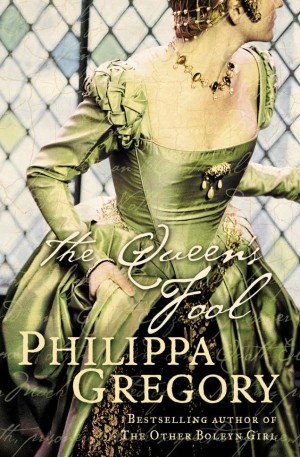 A mixture of the personal and political side of history is one of the most compelling aspects of Philippa Gregory's writing, and this year I've particularly enjoyed catching up on her work, particularly The Queen's Fool (about a young Jewish girl at the court of Mary Tudor) and The White Queen  (both Simon and Schuster) which sees Miss Gregory heading in a slightly different direction, towards the Plantagenets and their extended, squabbling families. Families, extended, eccentric and otherwise are the focus of two memoirs which have intrigued and entranced me.
Families, extended, eccentric and otherwise are the focus of two memoirs which have intrigued and entranced me.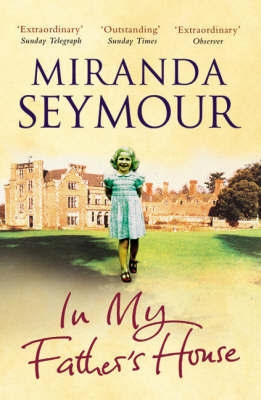 Lorna Sage's Bad Blood, about growing up in a dotty vicarage on the Welsh Borders, has been re-issued this year with an introduction by her daughter. Another unusual family feature in Mirand Seymour's memoir, In My Father's House (Simon and Schuster) about Miranda's childhood in a rambling Nottinghamshire mansion with her charming but infuriating father, a motorcycle fanatic and late convert to homosexuality, and her tremendously loyal and long-suffering mother.
Finally, for anyone looking for a diverting but thought-provoking read, I'd recommend This Charming Man by Maria Keyes which ventures boldy into some dark territory (domestic violence and alcoholism) whilst maintaining her distinctive warm, witty tones – she's the slightly dotty Irish best friend every girl needs.
Podcast: Play in new window | Download