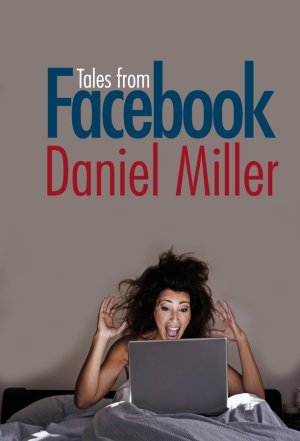 Daniel Miller is professor of material culture at University College London. His new book, Tales from Facebook (Polity, 2011) looks at the impacts of being a Facebook user on people's everyday  lives.
Drawing his examples from an in-depth study of Facebook users in Trinidad, the book is in part a sequence of detailed pen-portraits of a dozen individuals whose habits he examined. What emerges is a picture more fascinating and more complex than the easy media generalizations about Facebook's impact on society.
To listen to my complete interview with Daniel Miller click here. To listen to shorter sections of the interview, click on the links which interest you below.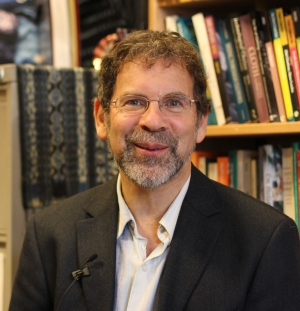 1. Why did you focus on Trinidadian Facebook users, rather than users in London, New York or Sydney? Click here.
2. You describe Facebook as being uncannily well-suited to Trinidadian culture. In what ways? Click here.
3. How did you go about researching something as personal as how people use Facebook? Click here.
4. What do you make of the charge that Facebook is just a waste of time? Click here.
5. Much of the book concerns Facebook's effect on relations between men and women. So is there an erotics of Facebook? Click here.
6. You suggest that Facebook may in fact be a conservative force. Can you explain what you mean by this? Click here.
7. Finally, do you have any predictions as to how Facebook will develop in the future? Click here.
Podcast: Play in new window | Download