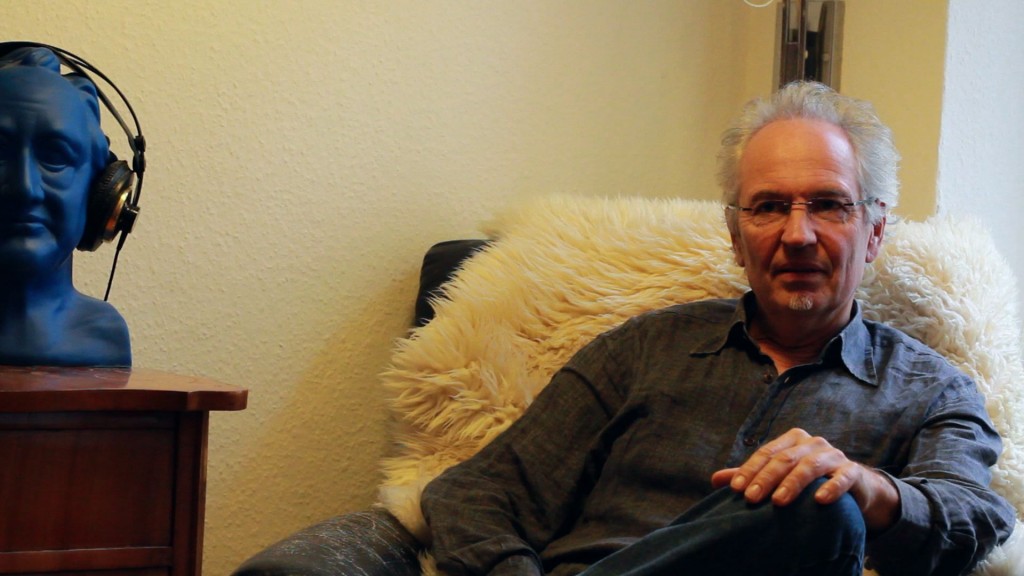 In Times of Fading Light is Eugen Ruge's debut novel, a bestseller in Germany, and the winner of the 2011 German Book prize, awarded to the best German-language novel of the year. A multi-generational story spanning well over half a century (and drawing to a certain extent on Ruge's own family history), it charts the impact of wider historical events on the lives of the Umlitzer family, who once belonged to the Communist elite but whose socialist utopia has long-since vanished by the time the book opens in 2001.
Through four generations, Ruge presents different perspectives of life under changing political regimes and the restrictions they imposed – we move from Fascism, to Communism and post-Communism, finishing with hyper-Capitalism. We witness characters' lives that still have their fair share of mundane chores, problems and domestic disputes, but which appear extraordinary set against backdrops that are hard now to imagine.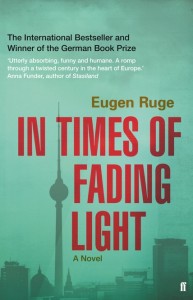 Eugen Ruge was born in 1954 in the Urals in the former Soviet Union, where his German communist father Wolfgang had fled from the Nazis in the 1930s. When Russia and Germany went to war Wolfgang as an enemy alien was sentenced to hard labour and exile. After his release, he married a Russian woman and in 1956 the family returned to East Germany, where Wolfgang Ruge became a noted historian and his son pursued studies in mathematics and later a career in geophysics. But literature exerted a powerful appeal and Eugen Ruge began writing for the theatre, radio and documentaries, and also became a distinguished translator of Checkhov's plays. Despite his Russian origins and a period in the west that began in 1988, Eugen Ruge has spent the majority of his life in Berlin, the city where, despite all the changes it has seen in his lifetime, he told me he still feels most at home.
I met Eugen at his home in the Prenzlauer Berg district of former East Berlin in  autumn 2012, where this interview was recorded.