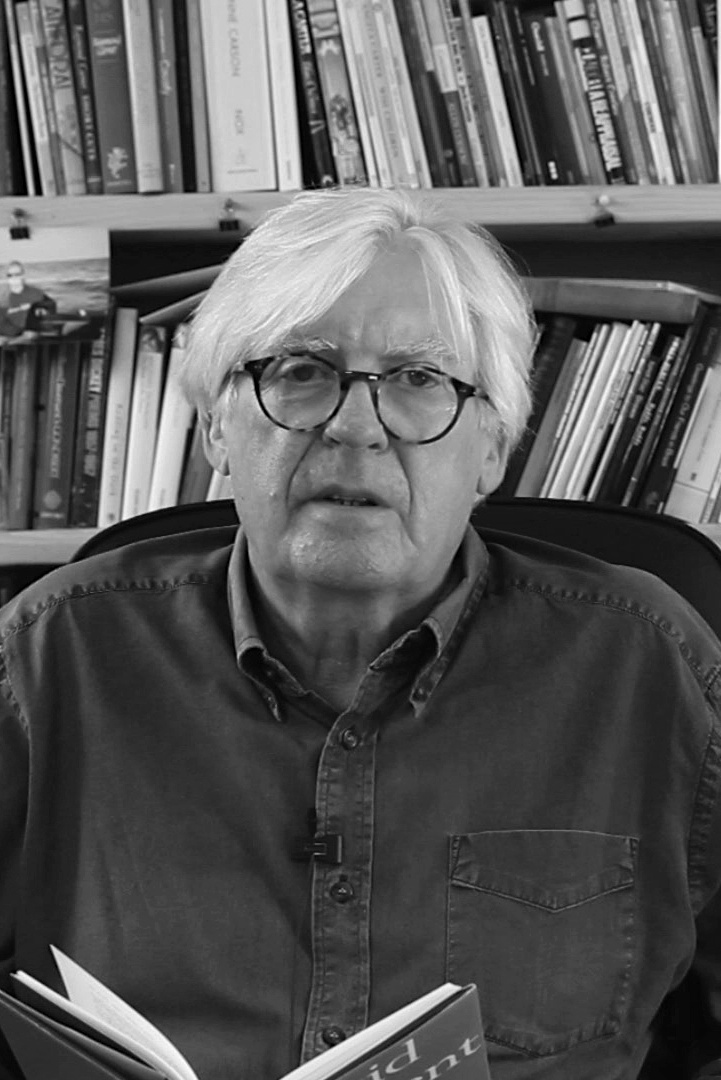 One of the most enjoyable interviews I recorded last year was with poet David Harsent. I've long been an admirer of David's work; since I first encountered in the early 1990s, in fact, when David was on the long-departed Oxford Poets list and I was the junior editor, whose duties were mainly putting things in envelopes. Around the same time, I saw a TV production of Birtwistle's Gawain, for which David wrote the libretto, which also made a deep impression on me. So I was delighted by the news a couple of weeks ago that David had won this year's T.S. Eliot prize for his latest collection, Fire Songs.
Click on the link above to listen to the first part of our conversation. Here's what I said about the book in the introduction to the podcast:
Reviewing his previous collection, Night, in the Independent, Fiona Sampson said: 'Truly significant poets write like no one else, and David Harsent is both sui generis and unsurpassed.' If anything, I would say that this new collection attains even greater heights – heights of linguistic concentration, haunting imagery – by turn dreamlike and nightmarish – thematic complexity in the interweaving of the book's recurring preoccupations, and sheer visceral power.
In recent years, we have grown increasingly familiar with the destructive force of water, the nightmare of a world slowly drowning more common than an overheating world consumed by flames. But, although water and fire sometimes coexist in this book, it is the power of the latter which runs insistently through it: Fires manmade and natural; fires that erase and destroy and transform.
If fire is inescapable, the recurrent figure of the rat in Fire Songs is ineradicable  – 'survivor of fire and flood', as Harsent says. It's a creature that occupies the margin of our dreams, and emerges unscathed after the apocalypse with designs on inheriting the earth.
Harsent writes:
 Rapacious like us prolific like us omnivorous like us prodigal like us
            Unremitting like us like us a killer of its own kind
In this first part of the interview, we talk about fire, war and its aftermath, and the rat. In the second part, we go on to discuss three poems David wrote in response to his experience of living with tinnitus, and conclude with a discussion of religion – in particular the disquieting figure of the Trickster Christ – and a complete reading of the first of the Fire Songs.