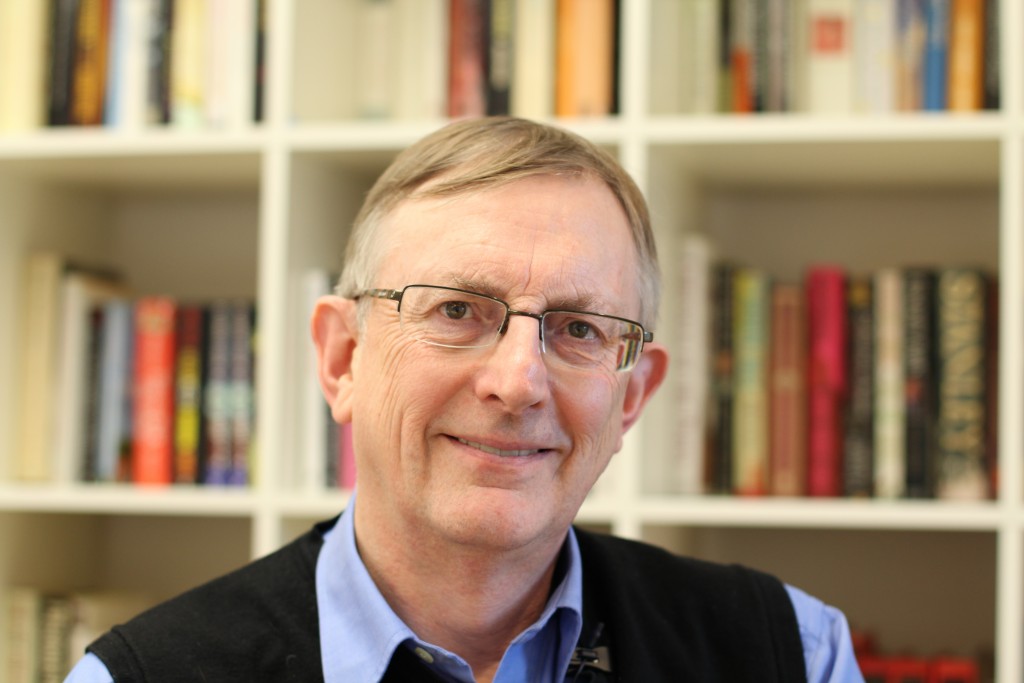 I thought this might be an appropriate time to re-post my interview with Graham Farmelo from December 2013 about Winston Churchill's interest in science and in particular nuclear weapons. Click on the player above to listen to the interview. Here's what I said about the book in my introduction: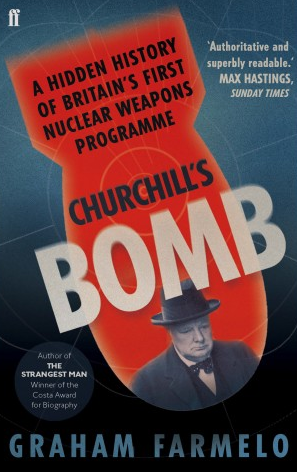 I first became aware of Graham's work a decade ago at Granta, where he had that rarest of things, a bestseller about equations, called It Must Be Beautiful. I interviewed him a few years ago for the Faber podcast when his biography of fellow physicist Paul Dirac came out; that book, entitled The Strangest Man, won the 2009 Costa Biography Award and the 2010 Los Angeles Times Science Book Prize. Graham and I met up again recently at Faber's offices in Bloomsbury to talk about his new book, Churchill's Bomb, a fascinating and pacy story of how Britain became a nuclear power, seen through the lens of Winston Churchill's career.
Graham shows that Churchill's interest in science – especially as it applied to the changing nature of warfare – ran all the way through his career. He was a devoted reader and sometime friend of that great speculator on the future, H.G. Wells. And Churchill himself pondered the nuclear question in his writing. In 1937, He contemplated the destructive potential that science's mastery of nature held out – at a time when many scientists still doubted a nuclear bomb was achievable – and asked "Are we fit for it?"
Churchill's Bomb provides an absorbing exploration of what happens when scientists encounter the pragmatic world of politics, and of whether politicians can cope with the power that scientists were increasingly able to place in their hands. As Graham says in this interview: 'the availability of nuclear energy at the time when the world was plunged into its biggest conflict was one of the cruellest tricks that fate played on the human race in the twentieth century'. The book is also the story of how the centre of nuclear physics shifted from Britain to the United States, and the coming into being of post-war geopolitics in which nuclear capability would loom so large.