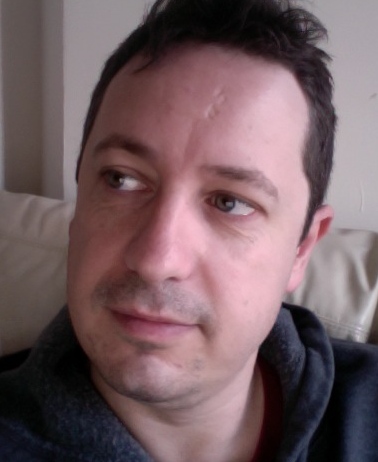 Andrew McConnell Stott is an award-winning writer and academic. For several years he was a stand-up comedian, described by London's Evening Standard as "an absurdist comic with a satirical eye for popular culture." The world, however, was unprepared for such hilarity and so he decided to give it up.

He is the author of Comedy (Routledge, 2005) and The Pantomime Life of Joseph Grimaldi (Canongate, 2009). The latter was praised by Simon Callow in the Guardian as a "great big Christmas pudding of a book, almost over-stuffed with rich and colourful life".  Jenny Uglow in the Observer called it a "fast-paced, rumbustious biography" and said:  "A round of applause is due to this exuberant, impassioned portrait, for bringing the great Grimaldi, 'Joey the Clown', into the limelight again." You can hear my interview with Andrew by clicking here.
Andrew is currently a Fellow at the New York Public Library's Cullman Center for Scholars and Writers. Here is his selection of books he has enjoyed this year:
I don't tend to read that many books-of-the-moment, because I'm usually researching something that demands full monogamy on pain of wreaking horrible revenge in the form of shocking biographical errors. At the moment, I'm working on failed Romantic poets, so I've been catching up on all the bad literature written between the French Revolution and the accession of Queen Victoria. There's quite a lot.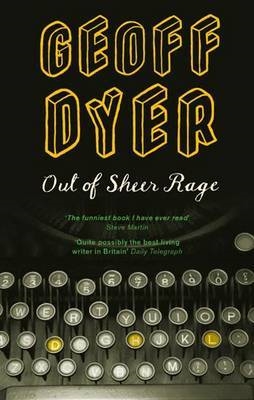 When I do get a day off, I'm inevitably catching up. This year, for example, was the first time I've managed to read anything by Jonathan Lethem, John Le Carre, or Nicole Krauss. I even read Bram Stoker's Dracula for the first time. Two particular favourites from the catch-up pile were Geoff Dyer's Out of Sheer Rage: Struggling With DH Lawrence, probably the greatest work ever about not getting work done; and Alan Moore and Eddie Campbell's From Hell, a graphic novel about the Whitechapel murders that was one of the most bizarre and chilling volumes of any genre I've read for quite some time.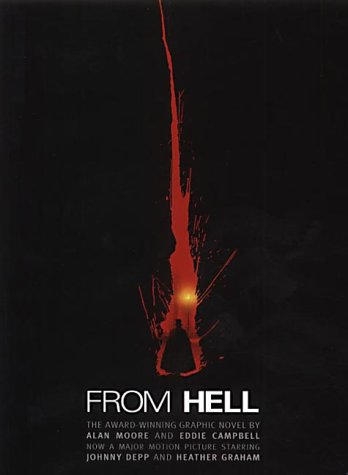 Of recent publications, I was particularly taken with two works of non-fiction: David Grann's The Lost City of Z: A Legendary British Explorer's Deadly Quest to Uncover the Secrets of the Amazon, which is the kind of book I aspire to write – a swashbuckling adventure, told with a novelist's attention to character and plot – and Adrian Nicole LeBlanc's Random Family: Love, Drugs, Trouble, and Coming of Age in the Bronx, drawing on more than a decade of research and standing as a monument to what good non-fiction can achieve.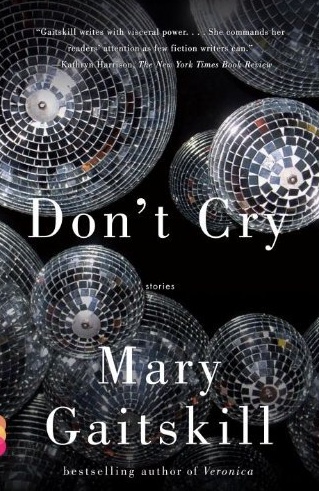 Finally, I loved the stories in Mary Gaitskill's Don't Cry. I don't think there is another writer in America capable of writing the emotions with such razor-sharp precision as Gaitskill. The way external phenomena transmute into internal emotional states in her work feels exactly like feeling – at least to me.
Podcast: Play in new window | Download