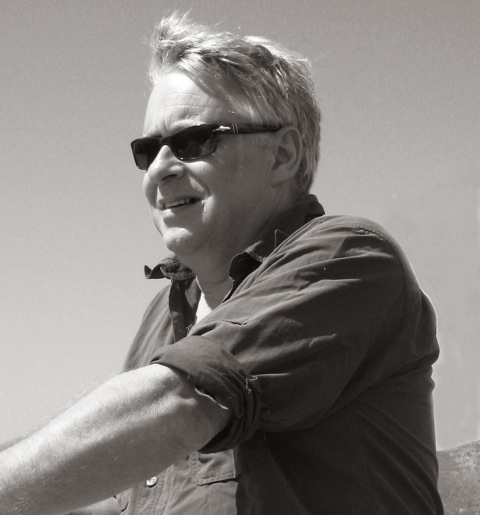 Michael Bywater is an author and broadcaster whose recent books include Lost Worlds (Granta, 2004), Big Babies (Granta, 2006), and – with Kathleen Burk – Is This Bottle Corked?: The Secret Life of Wine. He writes regularly for the Independent, the Daily Telegraph, Sunday Times and numerous other publications. He is a regular broadcaster for the BBC.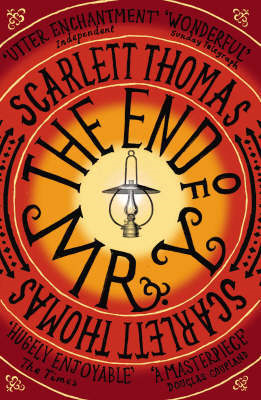 The Noughties produced a series of fine and strange novels on the strange relationship between the living and the dead, starting with Will Self's How The Dead Live (2000) and including Hilary Mantel's Beyond Black (2005), The Brief History of the Dead (Kevin Brockmeier 2007). But the star of the show was, for me, Scarlett Thomas's The End of Mr Y (2007), an astounding, hypnotic compendium of computer-game, urban fantasy, dreamscape and sheer magic, incorporating a discourse on homoeopathy, a meditation on Heidegger and Derrida, a love stronger than death, and the sexiest, stroppiest, most wilful and clever heroine of the last decade, her first-person narrator Ariel Manto. I can't tell whether I'm in love with Manto, with the book, or with Scarlett Thomas for creating them. Probably all three.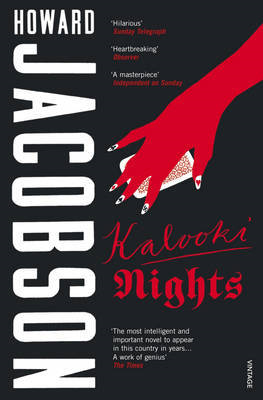 The narrative of the Jew as the brilliant edition of a universal fact (as Walter Bagehot said of a princely marriage) has been a staple of fiction since Shakespeare, but never done better than in Howard Jacobson's Kalooki Nights. Ostensibly the story of a Mancunian Jewish family in the late 20th century, it is by turns chaotic, melancholy, penetrating and hilariously grotesque. But above all Jacobson's virtuoso writing and unique ear for the vast diversity of the human voice makes this an entirely original masterpiece.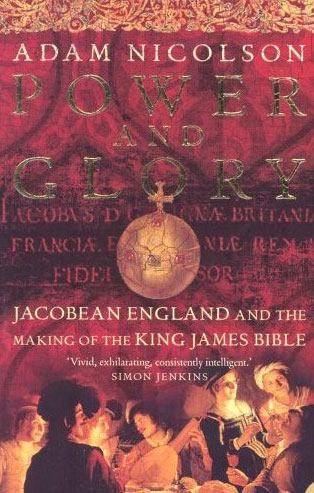 When the socially unpolished King James VI of Scotland came to the throne of England, he commissioned what has become arguably the most powerful influence on the English (and English-speaking) mind and tongue: the "Authorized Version" of the Bible. Adam Nicolson's Power and Glory (2003) account of how a committee produced such a work of art is simultaneously humane, scholarly and moving, simultaneously illuminating the inward lives of the Translators and the wider context of their work, in beautifully-measured prose of which they themselves would have approved.