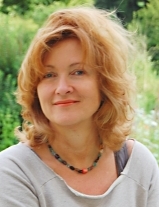 Today we begin a new series of guest posts in which writers and publishers choose their favourite books of 2010.
Our first guest is Elizabeth Speller, whose first novel, The Return of Captain John Emmett, was published to great acclaim earlier this year. You can hear my interview with her about the book here.
Her second novel, The Strange Fate of Kitty Easton, will appear in May 2011. Here are her choices (you'll find an interview with one of her selected authors, Madeleine Bunting, here):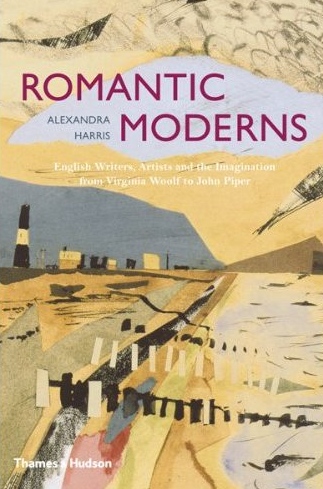 My greatest pleasure this year came from reading Alexandra Harris' Romantic Moderns: English Writers, Artists and the Imagination from Virginia Woolf to John Piper. Read selectively, randomly or straight through (I did all three, in order) it is a wonderfully intelligent and lively journey through the landscape of the imagination between the wars.
Harris informs but also has huge fun with the creativity, fantasy and sometimes spectacular self-indulgence of the period. I'm delighted to see publishers producing such visually beautiful but serious books to compete with e-publishing. It was announced yesterday that Harris has just won the Guardian prize for a first book.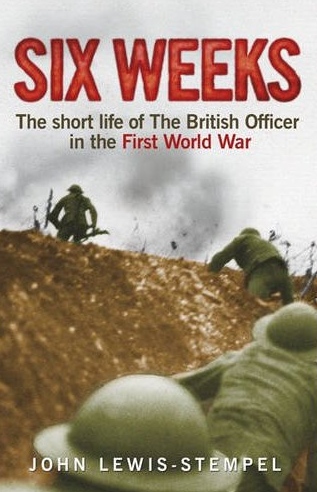 My second choice is more sombre: Six Weeks: the Short but Gallant Life of a British Officer in the First World War by John Lewis-Stempel. This intimate history is taken from the letters and diaries of very ordinary young men. These are, in the main, not poets, not heroes, just soldiers buying expensive uniforms, being brave, bored and scared, doing their duty and trying (and often failing) to survive. They are also very young: there is one poignant account of a dying subaltern asking his puzzled corporal to tell Uppingham (his school) that he did "all right". Lewis-Stempel proves there is still more to know about that most terrible and most studied of conflicts.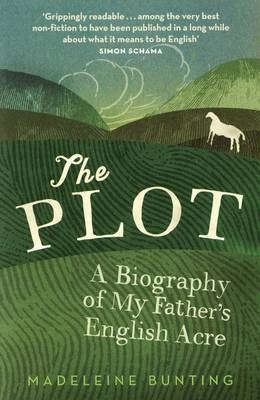 Finally, Madeleine Bunting's The Plot: A Biography of My Father's English Acre maps a personal and national biography on to one tiny piece of land in Yorkshire. About spirit of place and passionate attachment to land- it is memoir, history, and exploration of identity in one.
Podcast: Play in new window | Download