"The chemistry of this is more than a century old… The basic physics of carbon dioxide and other greenhouse gases has been known for a very long time. In fact some back-of-the-envelope calculations were made then which more or less stand the test of time a century later."
A few weeks back I met Mark Lynas in Oxford to talk about his book, Six Degrees: Our Future on a Hotter Planet, shortly before the book won this year's Royal Society Science Book Prize. The book looks degree by degree at the consequences for the Earth, its biodiversity and its inhabitants, as average global temperatures continue to rise throughout this century. The book is alarming without being alarmist, sobering without being defeatist. As the Royal Society recognized, the book represents a magnificent achievement on Mark's part, who sifted through a huge amount of scientific data in order to construct such readable and readily comprehensible scenarios.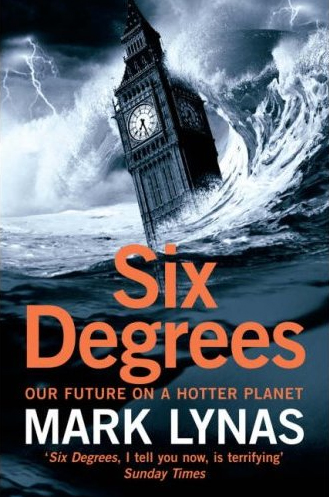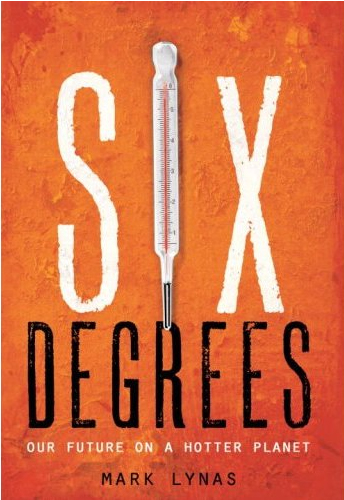 Average rises in global temperature of up to two degrees have serious consequences; above that, the consequences range from the dramatic to the catastrophic. The latest projections from the Met Office Hadley Centre, which Mark wrote about in the Guardian the week we met, suggest that if we make a step change soon in our carbon emissions, we may limit warming to under 3°C. If we continue on our current path – the scenario called "agree and ignore" – the level of warming is likely to be 4.85°C by 2100.
As Six Degrees makes clear, a world nearly 5°C warmer than our present one would begin to resemble an entirely new planet: no ice sheets, massive loss of biodiversity, flooded cities, our "prosperous interlude" nourished on fossil fuel a "lucky aberration".
Publishers talk all too glibly of books being "necessary" when all they really mean is worthy of attention. In my view, Mark's is a rare example of a truly necessary book and I do enjoin you to read it. In the book he talks of the "awesome responsibility" of "our sweaty ape hands resting on the climatic thermostat". Our time to turn that thermostat down is rapidly running out…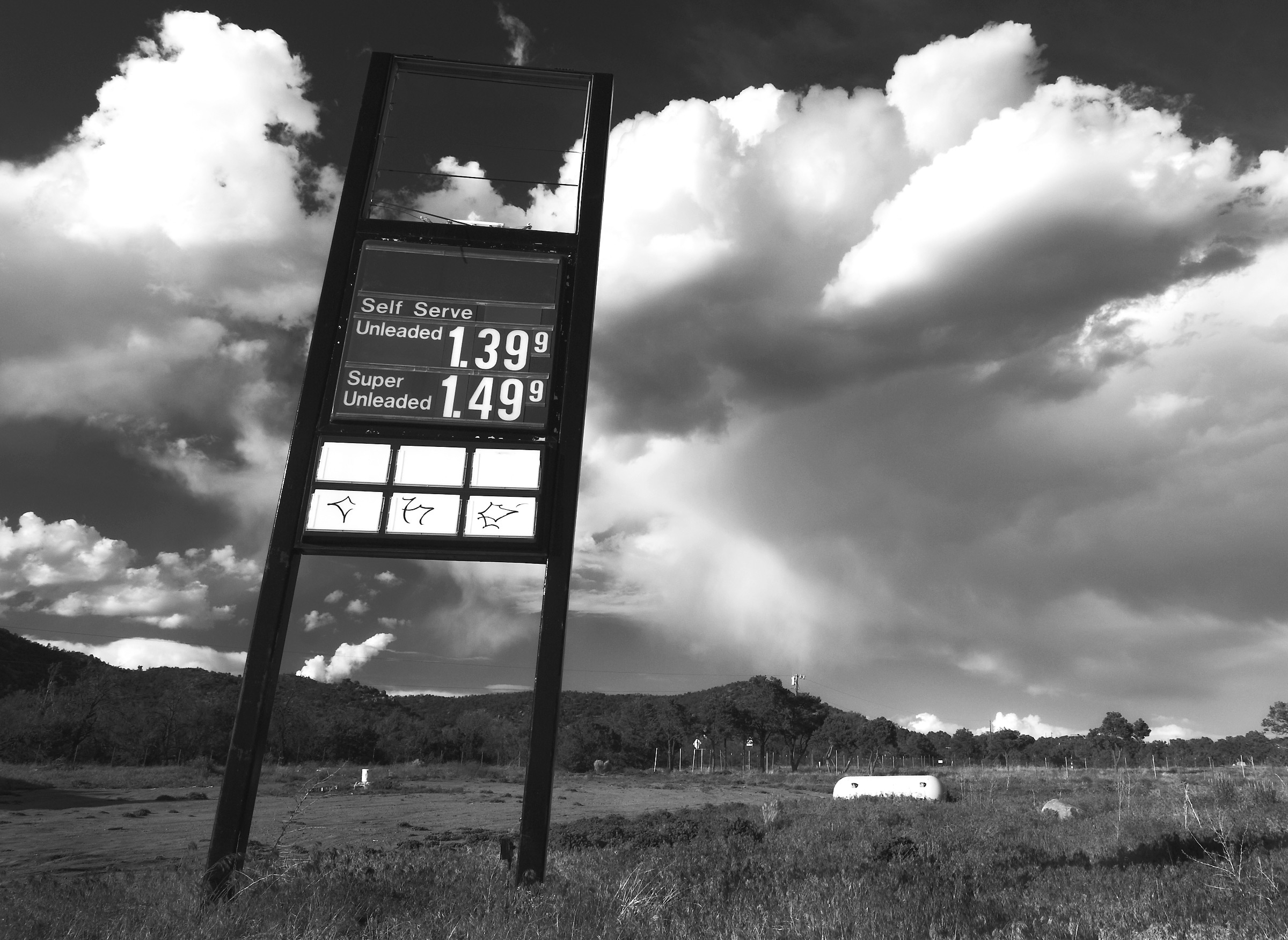 Podcast: Play in new window | Download