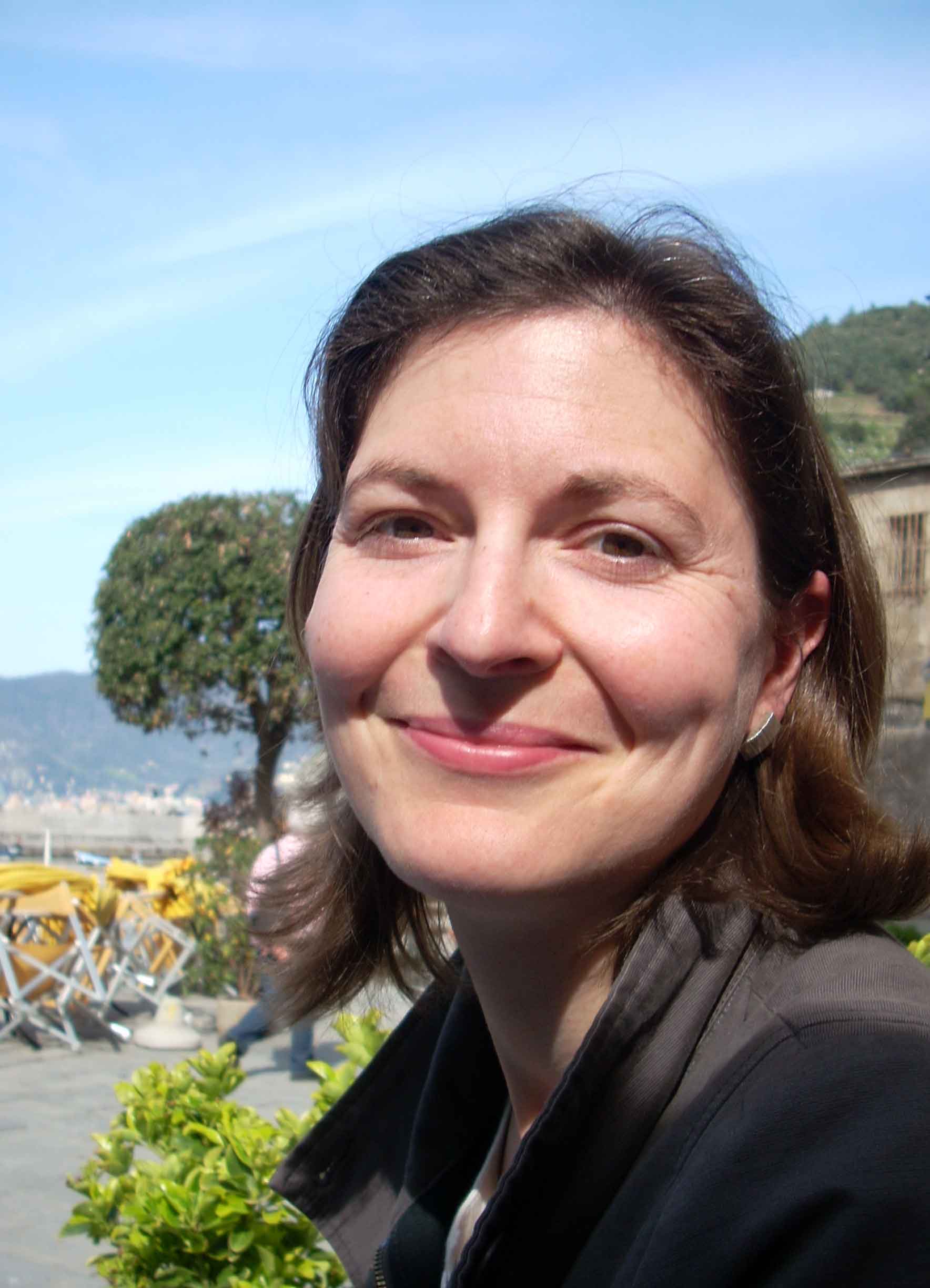 Rebecca Carter is an editor of fiction and non-fiction at the Random House imprint Harvill Secker, a list that aims to continue the tradition, once announced in an advertisement for Secker, of publishing "international quality literature with a wayward streak". She has a particular love of unusual narrative history, and novels that explore hidden corners of the past (or present). Of her 'books of the decade' only Némirovsky's Suite Française is published by her.
Other books she has edited include Dai Sijie's Balzac and the Little Chinese Seamstress, Atiq Rahimi's Earth and Ashes, Gerard Woodward's August trilogy, Ma Jian's Beijing Coma, Javier Marías's Your Face Tomorrow, Diana Evans's 26a, Tom Reiss's The Orientalist, Faïza Guène's Just Like Tomorrow, Tim Butcher's Blood River and Xiaolu Guo's A Concise Chinese–English Dictionary for Lovers.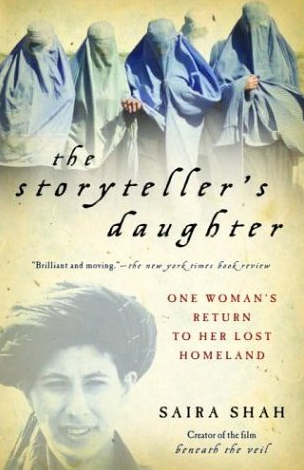 Early on in the decade, post 9/11, there was a scramble among publishers to find books that would illuminate for readers the situation in Afghanistan. One of the first, and a book that taught me so much I didn't know but should have done, was journalist Saira Shah's intelligent and moving memoir, which intertwined the story of her own adventures in Afghanistan (familial, personal and journalistic) with a heart-felt history of the region.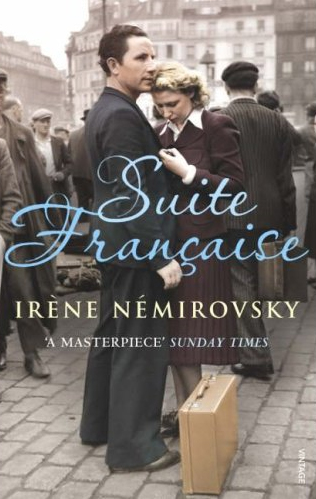 When the French publisher of this remarkable, previously undiscovered novel about occupied France sent me a copy, I had no idea that I was about to embark on an extraordinary journey of discovery into the life and work of Irène Némirovsky. Through reading her novels, most of them published in France during the thirties and early forties, I have come to understand so much more about the Russian pogroms of the late nineteenth century and early twentieth, and what it was like to sink or swim in the high capitalist society of early twentieth-century Europe. Many lessons for our own era. And such wonderful storytelling too.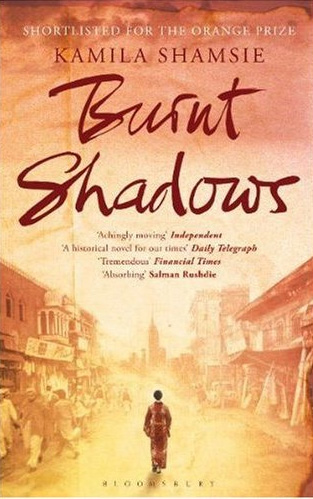 Towards the end of the decade, Kamila Shamsie's supremely accomplished and gripping fifth novel reveals what a different place the Afghan/Pakistan border is post 9/11 to that crossed by Saira Shah in the eighties and nineties. Through Shamsie's clever, interlocking narratives, which follow characters from India, just pre-partition, to Nagasaki in 1945 and contemporary New York, she shows how the past is always embroiled in the present.