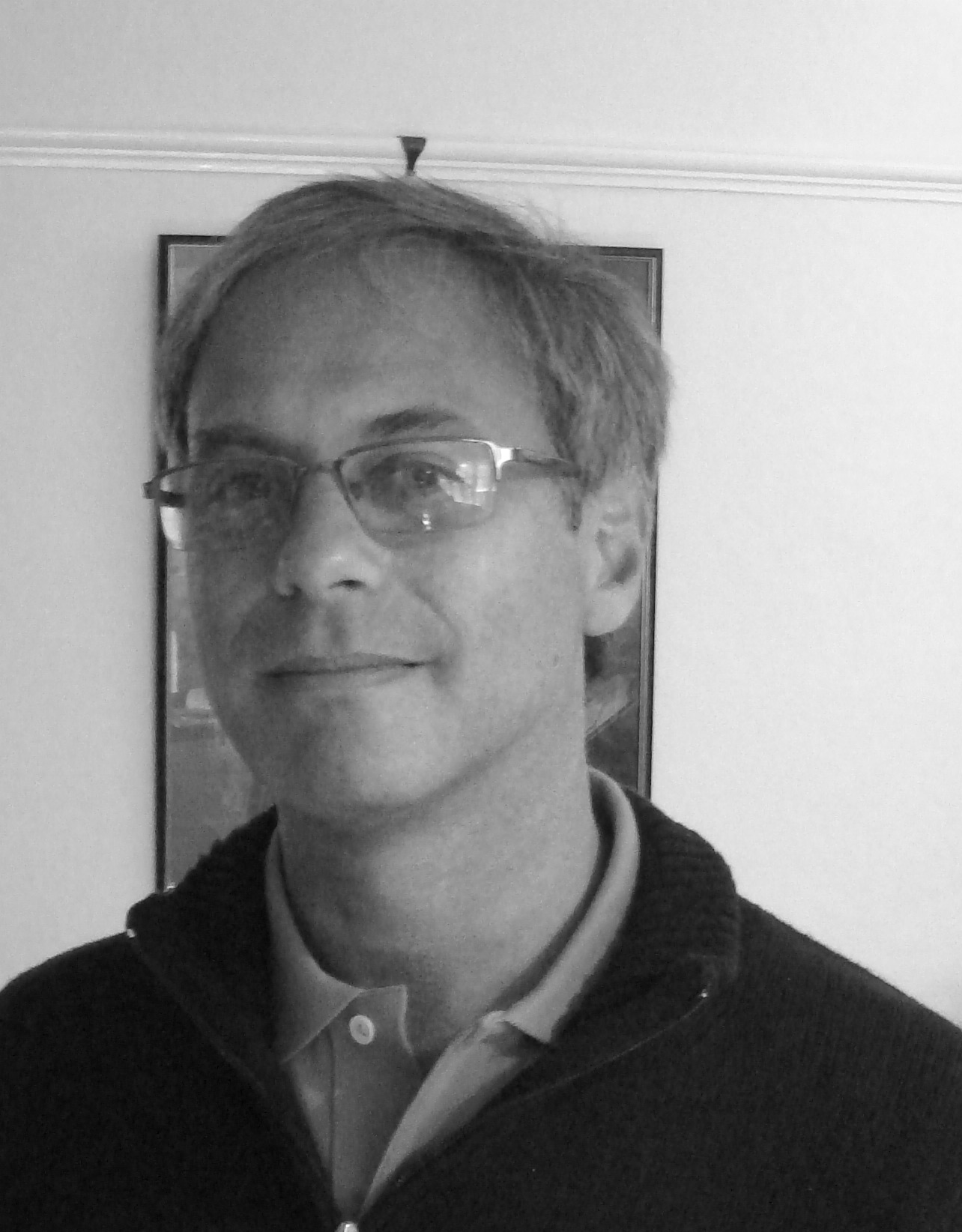 Andrew Kahn is University Lecturer in Russian at the University of Oxford and Tutor and Fellow at St Edmund Hall, Oxford. He has degrees from Harvard and Oxford in Russian and Classics. His scholarly research draws on his wide-ranging interests in European literature, most especially Greek, Latin and French.
In addition to writing about Pushkin, whom he talked about on Podularity in programme 21, "In Pushkin's Library", he works on Enlightenment literature in Russia and Europe, on the history of ideas, the comparative reception of European culture in Russia, travel writing, the history of translation, and twentieth-century poetry.
Here are Andrew's three favourite books from the last decade: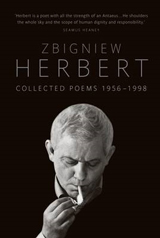 The contemporary of Milosz, and somewhat overshadowed by him in the West, Herbert seen in the unity of his poetic creation is one of the most biting and elegant ironists of the twentieth century.  His alter ego, Pan Cogito, ranks with Kafka's K. as a haunting witness to oppressive systems.  Yet many poems convey Herbert's acute visual imagination and his flair for dramatic monologue.  A great classic of modern poetry.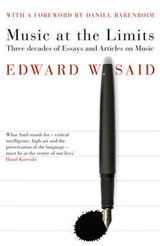 This collection of Said's essays on music and performance shows him at his lucid, elegant best.  A masterful close reader of texts, he is also a close listener who has the rare gift of explaining the ideas of music and music of ideas in words.  The essay comparing Beethoven's Fidelio and Mozart's Magic Flute is a particular revelation, but every page here has fine observations on classical music from the classical period to the post-modern age.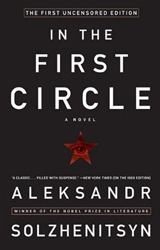 The publication in English for the first time of this complete, restored version of Solzhenitsyn's literary masterpiece is an event.  A novel in the grand tradition of Dostoevsky and Tolstoy, packed with ideas and an epic cast of characters, it is also a political thriller.  The chapters on Stalin must rank as one of the greatest and most chilling studies in the mentality of tyranny.