This is the first of a new series which will feature a regular round-up of podcasts on other sites which I have recently enjoyed.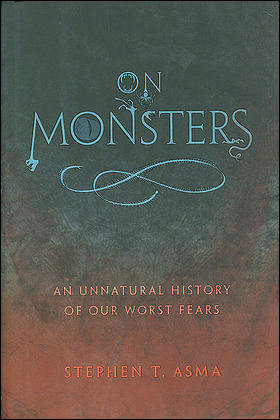 Hallowe'en may be over, but as Stephen Asma tells Ron Charles on the Washington Post Book World podcast, humanity's fear of monsters – and our fascination with them – is not likely to evaporate any time soon. Asma, a specialist in the philosophy and history of science, is amusing on the "class divisions" that exist in our perceptions of monsters, with vampires as a sort of aristocracy at the top and zombies as the lumpenproleteriat at the bottom of the heap. He also ventures some theories on why monsters have survived so well in the dark recesses of our collective imagination.
Asma's book, On Monsters: An Unnatural History of Our Worst Fears, sounds well worth checking out. Michael Sims' review in the Post is here. Note that the book is available now in the US, but the UK publication date is January 2010.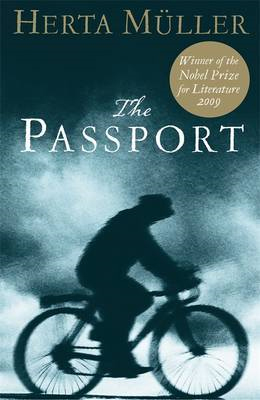 If you're curious about the 2009 Nobel laureate for literature, German-Romanian writer Herta Müller, who is far from a familiar name in the English-speaking literary world, I recommend this podcast from the New York Review of Books.
In it, Hugh Eakin of the NYRB talks to Romanian writer, Norman Manea, about Müller's work and Romania's minority communities under Ceausescu and since.Here's a brief extract from their conversation:
HE: One of Herta Müller's big themes is the continuity of the security state in Romania.

NM: She was extremely fierce in her criticism after 1989. This transition in Romania of civil society was and still is extremely ambiguous. Four million Communists became, the day after the dictator was killed, fierce anti-Communists. All of them claimed that they were victims – some of them really were. But a lot of people who worked in the former secret police became the nouveaux riches and now had another kind of power. And some of them are still in the shadows. And she spoke openly and insistently about this, which was not very easy to swallow, even for the post-Communist generation.
Podcast: Play in new window | Download