George Miller was born in Glasgow and educated at Paisley Grammar School and Corpus Christi College, Oxford, where he read French (and some other things), and has worked in publishing since 1989. He began as a rep selling ELT books for Oxford University Press in Thessaloniki in northern Greece. He lived by the sea and the sunsets were nice, but there is nothing like having your kitchen full of boxes of returns of the old edition of the Oxford Advanced Learner's Dictionary of English to make you question the idea that publishing is a glamorous profession.
In 1990 he returned from Greece to Oxford, where he spent over a decade with OUP and became editorial director of the trade books department. While there he set up and commissioned the Very Short Introductions series, which has since gone on to sell over seven million copies worldwide, and was responsible for the Oxford World's Classics, The Oxford History of Art and The Oxford Books of series inter al. It was during this time that he first came across the phrase "haute vulgarisation" – making ideas, including difficult ones, as accessible as possible – and thought it defined what his career was all about rather well. He still does.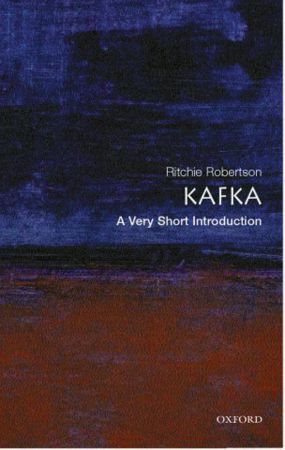 From 2002 to 2007 he was Editorial Director of Granta Books in London, a small independent publishing house, where he concentrated mainly on developing the non-fiction list and enjoyed the editorial freedom the job offered. His authors included Michael Bywater, Julian Baggini, Barbara Demick, Sofka Zinovieff and Simon Critchley, many of whom have now appeared on Podularity.com. Barbara Demick won the Samuel Johnson prize for Nothing to Envy, her account of life in North Korea. Some of the books he has commissioned in the course of his career are shown here.
He went freelance in the summer of 2007 and is now based near Bristol. Back then, his career had three main strands – writing, translating (from French), and sound recording. Since then, he has also developed video skills. Clients he has worked for include Faber & Faber, Oxford University Press, Yale University Press, Harvard University Press, Princeton University Press, Granta Books, Pan Macmillan, the Faber Academy, and Blackwell Online.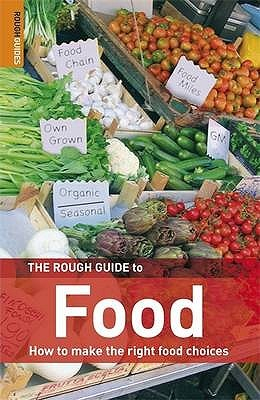 The year after leaving Granta, he co-authored The Rough Guide to Food, which showed him that writing books is much harder than commissioning them (editing is "writing's lazy cousin", said Bill Buford and it's true). The Rough Guide won the Derek Cooper Award for Investigative and Campaigning Food Writing and Broadcasting. His mother still hasn't forgiven him for saying in print that he "grew up in the West of Scotland at a time when vegetables (if you don't count chips) were still quite a rare sight".
He began translating a decade ago when he needed a book translated quickly and wasn't sure who to ask. As his bike had recently been stolen (a sadly regular occurrence), he decided to use his time on public transport profitably and began translating on trains, tubes and  the escalators on the Northern Line (which are very long, certainly long enough to tackle an average-sized paragraph of prose). Mohammed Sifaoui's account of going underground Inside Al-Qaida was his first translation, which was selected by Nicholas Lezard as his Paperback of the Week.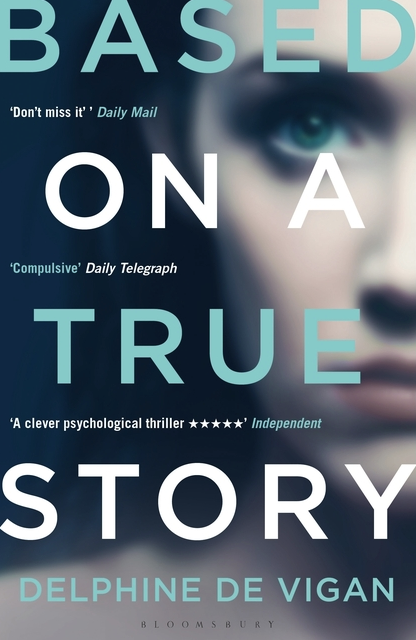 Since then, half a dozen other books have followed, including four by the best-selling writer Delphine de Vigan. His translation of Delphine's No and Me was a Radio Four Book at Bedtime and was read rather well by Emerald O'Hanrahan (aka Emma Grundy in The Archers). His translation of Nothing Holds Back the Night was published by Bloomsbury in 2013 and Based on a True Story in 2016. He has  translated close to a million words for Le Monde diplomatique's English-language edition over the years, and also produces a somewhat irregular podcast for them.
Podularity.com was launched in October 2007. Since then, George Miller has interviewed Booker prize-winners, Hilary Mantel, Peter Carey, Kazuo Ishiguro, and Aravind Adiga, cult New York novelist Paul Auster, 2008 Pulitzer prize-winner Juno Diaz, Nobel laureate Orhan Pamuk and best-selling children's author Philip Pullman, among many others. (Click here for the full A-Z list of interviewees – this remains a work in progress, but one day it will be complete – and click here for some nice things which have been said about the experience of being interviewed by George.)
He is a believer in the Oxford comma (though broad-minded enough to omit it when in the pay of those who dissent), is inordinately fond of Janácek (though currently unable to find the hacek mark), and has his best ideas while on his bike or walking the hound.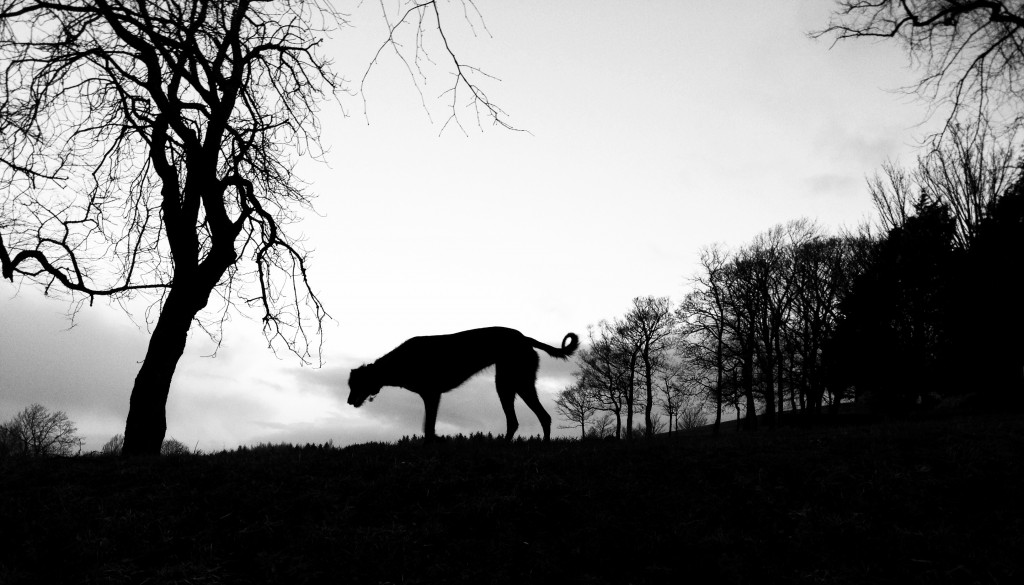 Why Did You Set Up Podularity?
The idea behind Podularity dates back to around 2002. Podcasting didn't exist then, but I could already see that audio was destined for an exciting future on the internet.

It seemed to me then – and still does – that there is no better way of inspiring a reader to pick up a book than hearing the author's voice. That's why there are so often long queues at the signing table at literary festivals.

I believe that the spoken word can be a very effective way of discovering literature, or indeed good writing of all kinds.

As a publisher, I was in the privileged position of spending much of my working day talking to authors about their books, and it was from those conversations that my enthusiasm for their work often began. Yet the reader, I realized, rarely gets the opportunity to hear authors talking about their writing.

It is true there are book programmes on radio and a growing number of literary festivals, but even so, the number of authors whose voices you can actually summon up as you sit in front of your computer screen is still very small. It's Podularity's mission to change that.

Podularity gives authors a platform to talk about their books. Its primary aim is not to sell books, but to engage your interest, capture you imagination, introduce you to new ideas.

In fact, the seed of Podularity dates back much further…

I believe that the spoken word can be a very effective way of discovering literature, or indeed good writing of all kinds. Growing up in the 1970s, I vividly remember dramas such as Seneca's Oedipus in Ted Hughes's powerful translation and Strindberg's A Dream Play on Radio Three.

I also remember a Radio Four series on Sunday afternoons which introduced great twentieth-century continental writers – including Camus, Kafka, Calvino, and Lorca. The programmes were only about twenty minutes long, and consisted of readings along with some introductory commentary. Today they might be dismissed as too pedagogical, but back then I recorded them avidly each week and followed up their suggestions for further reading.

I can still recall the shock of hearing the first page of Camus's L'Etranger read aloud for the first time. Those programmes did more to shape the direction of my reading and my later studies – and ultimately my career – than any other single factor I can think of.